DX (Group) plc opens first of 15 former Tuffnells depots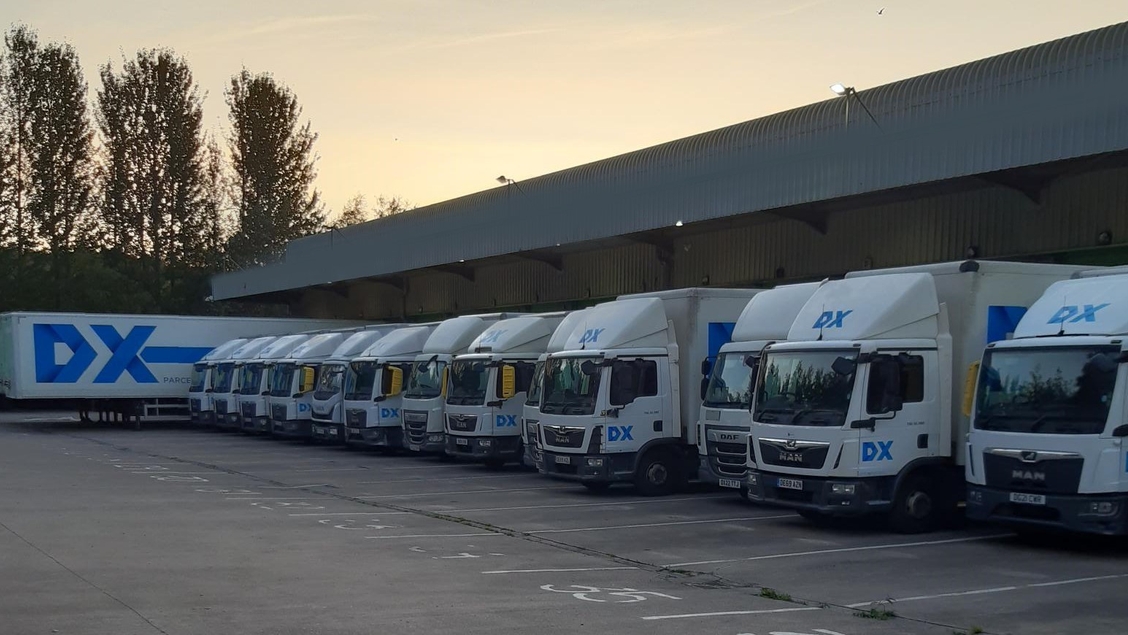 DX (Group) plc opens first of 15 former Tuffnells depots
DX, the provider of delivery solutions, including parcel freight, secure courier and logistics services, is pleased to announce the opening of a new depot in Newport, Wales. It is the first of 15 former Tuffnells Express Limited ("Tuffnells") depots to be brought back into operation following their take over by DX, in an agreement reached with the Administrator of Tuffnells and reported on 29 June 2023.
The new depot comprises a 15,800 sq ft facility on a 2.7-acre site in a well-established industrial estate north-west of Newport city centre, in Rogerstone, with excellent transport connections. It has a purpose-built cross dock and parking space for 20 trailers.
The depot will support the operations of the Group's DX Freight division, which specialises in the delivery of irregular dimension and weight items and provides 2-Man and logistics services. It will support the increase in volumes that DX has taken on, including former customers of Tuffnells. The process of opening and integrating the remaining former Tuffnells depots within the Group's existing network is well under way, and the network will be further optimised over the next eighteen months.
Paul Ibbetson, Chief Executive Officer of DX (Group) plc said: "We are very pleased to have integrated the first of the 15 former Tuffnells depots into our network. The job of bringing the other Tuffnells sites onboard is well under way and will support our overall growth plans and drive gains on multiple fronts, including customer service levels, environmental benefits and deliver enhanced margins. We look forward to announcing further depot openings over the coming months."
Trusted by our loyal customers