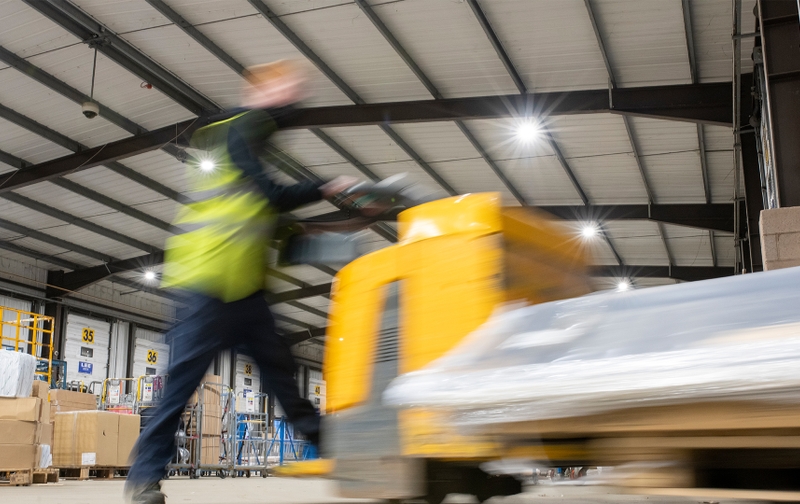 Updated: October 2021
Information about our use of Cookies
Cookies are small text files that are placed on your computer by websites that you visit. They are widely used in order to make websites work, or work more efficiently, as well as to provide information to the owners of the site.
We use the following cookies:
Strictly necessary cookies. These are cookies that are required for the basic operation of our site, like page navigation, and access secure areas of our site, or to process orders for goods and services. The website cannot function properly without these cookies.
Analytical/performance cookies. They allow us to recognise and count the number of visitors and to see how visitors move around our site when they are using it. This helps us to improve the way our site works, for example, by ensuring that users are finding what they are looking for easily.
The table below explains the cookies we may use and why.
How do I change my cookie settings?
You can change your cookie preferences at any time by selecting the "Manage Cookies" link in the Cookie pop up or here in this policy. You can then adjust the available sliders to 'On' or 'Off', then clicking 'Accept'. You may need to refresh your page for your settings to take effect.
Alternatively, most web browsers allow some control of most cookies through the browser settings. You can find out more about cookies, including how to see what cookies have been set, visit www.aboutcookies.org or www.allaboutcookies.org. However, if you use your browser settings to block all cookies (including strictly necessary cookies) you may not be able to access all or parts of our site.
Find out how to manage cookies on popular browsers:
To find information relating to other browsers, visit the browser developer's website.
To opt out of being tracked by Google Analytics across all websites, visit http://tools.google.com/dlpage/gaoptout