DX address book cleansing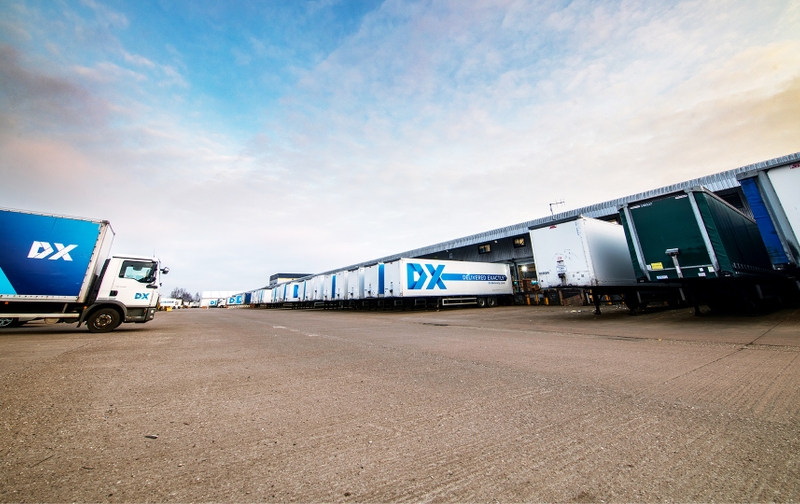 Optimise your mailing data free of charge
If your business has an address book or mail database which hasn't been cleaned for some time, it could be costing you time and money. Our free DX Address Book Cleansing Service will resolve this.
Cleansing your mailing data will remove inaccurate and old results, as well as providing you with all the latest DX member addresses for free. You can then add the new data into your case management system or marketing database.
We've partnered with address management specialist AFD Software Solutions to help you get the most from your DX membership. All you need do is:
Request your free DX Address Book Cleanse by e-mailing us at dxmail@dxdelivery.com
Securely submit your address book
DX member details will be appended in 72 hours
Download and use your updated address book.