Overview
For 45 years, DX Exchange has been the delivery service of choice for the legal sector. From deeds to evidence for trials, we provide a rapid, reliable and secure way to send important documents and keep them safe.
The DX Exchange service enables the transfer of documents between firms, banks, courts and other parties in legal matters, all within a secure and trusted network. From sole practitioners to the Magic Circle, DX Exchange caters for any size of firm and across all areas of law, including property; wills and probate; commercial and litigation. ...
How we assist the legal sector
Exchange Membership

Organisations such as law firms and barristers become members of DX Exchange. Each member of the Exchange is assigned a unique DX Exchange number.

Sending mail

Outbound mail is collected from each member after the 5pm end of the formal business day, and taken to the local Exchange.
Distribution from Exchanges

Mail is collected overnight by our team from all Exchanges and forwarded for sorting and distribution.

9am delivery

Across the UK, mail is delivered to its correct Exchange member destination by 9am next morning, as standard, in time for commencement of business.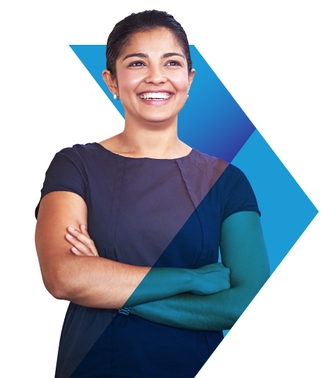 Services you may be interested in
Start using DX in your business
We're here, ready and waiting to talk to you about your collection, delivery or related requirements. Wherever your business fits into your sector, our experience, expertise, portfolio of services and unrivalled Customer Service will help you improve efficiency, lower costs and ensure trouble-free operating continuity.