Overview
DX provides both supply chain and end consumer delivery services for companies in every part of the home and garden sector. These range from the largest home and garden manufacturers and retailers to individual online traders, and include many of the sector's best known names.
With a huge range of services (including specialist service options) available, DX can meet the needs of absolutely any home and garden business. ...
How we assist the home and garden sector
Comprehensive range of services

DX's range of services allows for secure, documented delivery of all kinds of home and garden products, as well as for additional services such as wet-fit and disposal of old appliances.

Removal of packaging

We will unwrap goods after delivery to a customer's room of choice, remove all packaging material and dispose of this responsibly to recycling. It's a great value-add for your customers.
Minimised damage rates

Our Hubs employ a unique system for transferring consignments when routing deliveries through our network. This cross-dock handling results in the industry's lowest rates of damage to goods.

Local Customer Service

We handle all Customer Service issues at a local level, which means that if there is ever a problem with your delivery, it's resolved quickly by people on the ground wherever the consignment might be.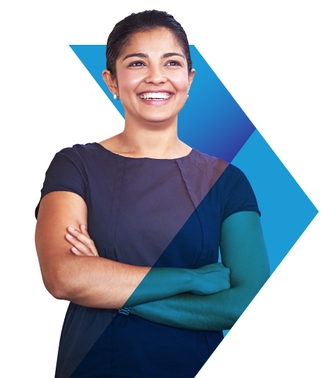 Services you may be interested in
Start of slider, skip slider
Services you may be interested in Slider
2-Man

Our customised service for the delivery of high value, larger and heavier items to your customer's room of choice.

View service

1-Man

Our tracked, next day delivery service for satchels, parcels, pallets and freight up to 6m in length.

View service

DX Secure Flex

Our premium next day delivery service to home addresses with a full range of pre-flight options.

View service
End of slider, skip slider
Start using DX in your business
We're here, ready and waiting to talk to you about your collection, delivery or related requirements. Wherever your business fits into your sector, our experience, expertise, portfolio of services and unrivalled Customer Service will help you improve efficiency, lower costs and ensure trouble-free operating continuity.