Overview
DX works with a wide range of public sector organisations. As a secure and accredited partner for mail and courier services, we help local, regional and national public sector offices to run smoothly and securely, and so deliver their services efficiently to the public.
Across both the UK and the Republic of Ireland we work with some of the largest and most visible local, regional and national government agencies. These are bodies relied on by the public to process visas, passports and other official documents, upon the safe and timely arrival of which people are to be able to meet important personal and business travel commitments. ...
How we assist the public sector
Dedicated network for Government delivery

Our specialised network GDX (Government DX) delivers mail and parcels next day pre-9am to a growing nationwide network of public and private sector organisations.

Traceability and accountability

Our online, real-time web tracking gives complete reassurance and accountability about the delivery of packages from your office or department.
Secure delivery to the private sector

As an accredited public sector supplier with nationwide daily distribution to the private sector, DX is a secure and dependable one-stop delivery partner.

Locally-based customer service support

With customer service enquiries handled on the ground at local level, you are assured of rapid, accurate resolution of any delivery issue.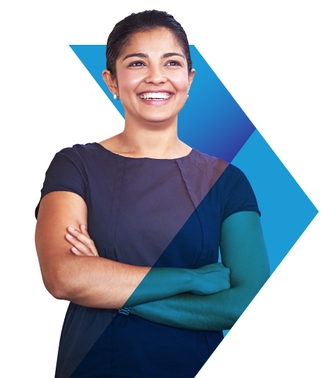 Services you may be interested in
Start using DX in your business
We're here, ready and waiting to talk to you about your collection, delivery or related requirements. Wherever your service sits, our experience, expertise, portfolio of services and unrivalled Customer Service will help you improve efficiency, lower costs and ensure trouble-free operating continuity.