DX Freight expands with new depot in Burnley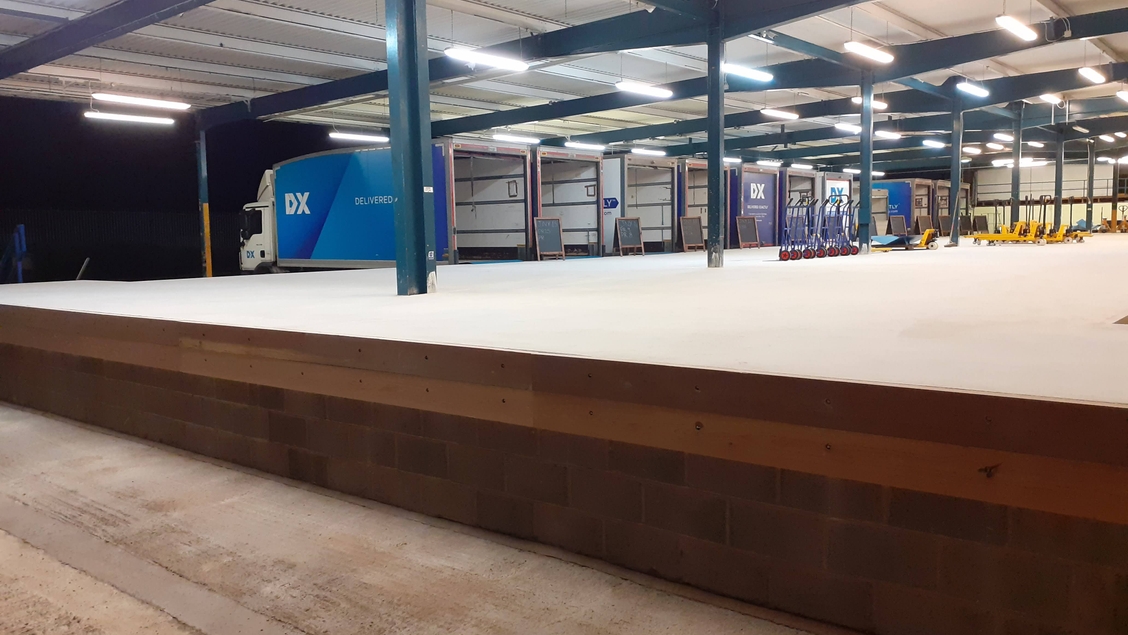 DX Freight expands with new depot in Burnley
DX, a leading provider of delivery solutions, including parcel freight, secure, courier, 2-Man and logistics services, is pleased to announce the opening of a new depot in Burnley as the Group drives forward with its ambitious expansion plans for the business.
DX, which last month revealed that it had completed the first phase of its turnaround by returning to adjusted pre-tax profit, is driving a strategic expansion of its Freight division. The Burnley depot is the fourth opening this year for the division, which specialises in B2B and B2C delivery of irregular dimension and weight freight ("IDW"), following openings in Ipswich, Oxford and Westbury.

The 21,000 sq. ft. depot at Altham Industrial Estate, Accrington, increases the division's footprint in the North West, providing additional capacity for further growth. It also allows DX to enhance service levels to existing customers in the region and provide more localised customer care.

In the last year, revenues at DX Freight grew by 7% to approximately £170m and management has stated its intention to significantly increase the division's market share in IDW. Approximately £4m further investment in the division is planned over the next 12 months in technology, equipment and fleet, and additional new depot openings for both DX Freight and DX Express are scheduled in the new year.
Paul Ibbetson, Managing Director of DX Freight, said:

"This new depot in Burnley significantly increases our presence in the North West region, and allows us to further enhance service levels to existing customers. Further depot openings are planned during 2021 as we push forward with growth plans for the Freight division."

Lloyd Dunn, Chief Executive Officer at DX Group, commented:

"DX Freight has undergone a remarkable transformation over the last three years. This latest depot opening is a sign of the confidence we have in the division and we are backing its growth with further investment."

Trusted by our loyal customers