Overview
DX provides delivery services across the entire electrical sector supply chain, ensuring manufacturers, wholesalers and retailers keeping contractors and end consumers supplied with the cables, fittings and appliances they require.
We understand that dependable overnight delivery is the difference between an electrical contractor being able to progress an installation, and hours or even days being disrupted or lost.
Our next-day, fully tracked service, with a recipient signature recorded on delivery and viewable online, ensures that the products you supply reach your distributors, wholesalers or end users without delay. ...
How we assist the electrical sector
We support manufacturers and distributors

DX works with leading manufacturers, wholesalers and distributors, delivering from factory to warehouse and showroom. We also handle the return of defective or unsold items.

We deliver to site

We deliver from retailers and from contractors' storage depots direct to site, with guaranteed delivery times available, including pre-9.30am.
We deliver irregular dimension packages

Our Freight division delivers items over 25kg in weight or 1.8m in length to both business and home addresses. This includes our tracked, 1-Man next-day service for items up to 6m in length.

Local customer service

We handle all customer service issues at a local level, which means that if there is ever a problem with your delivery, it's resolved quickly by people on the ground wherever the consignment might be.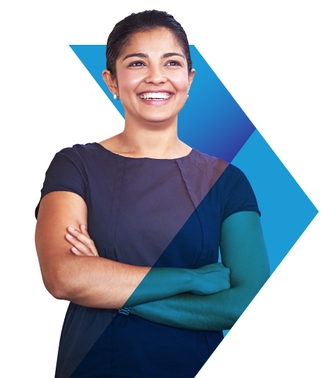 Services you may be interested in
Start of slider, skip slider
Services you may be interested in Slider
1-Man

Our tracked, next day delivery service for satchels, parcels, pallets and freight up to 6m in length.

View service

DX Secure Business

Secure item collections and deliveries for business addresses within business hours.

View service

DX Secure Flex

Our premium next day delivery service to home addresses with a full range of pre-flight options.

View service
End of slider, skip slider
Start using DX in your business
We're here, ready and waiting to talk to you about your collection, delivery or related requirements. Wherever your business fits into your sector, our experience, expertise, portfolio of services and unrivalled Customer Service will help you improve efficiency, lower costs and ensure trouble-free operating continuity.