Overview
With a depot network covering the length and breadth of mainland UK, and the ability to carry items that fall out of gauge for many other parcel carriers, DX is the chosen carrier for manufacturers, stockholders and distributors in a wide range of industrial sectors. ...
How we assist the industrial sector
We deliver raw materials

We support importers, stockholders and distributors of raw materials for manufacturing by managing deliveries of all kinds, throughout the UK and Republic of Ireland.

We deliver irregular weight and size consignments

Our overnight 1-Man freight service delivers items up to 6m in length and over 25kg in weight. This makes it ideal for sending and receiving parts, samples, components and tools.
Flexibility and adaptability

The breadth of our service range, size of our UK and ROI-wide network and extent of our fleet means we can meet the needs of any stakeholder in any industrial sector.

Local Customer Service

We handle all Customer Service issues at a local level, which means that if there is ever a problem with your delivery, it's resolved quickly by people on the ground wherever the consignment might be.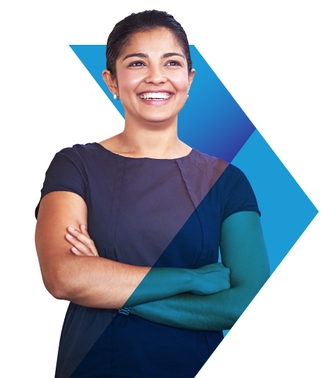 Services you may be interested in
Start using DX in your business
We're here, ready and waiting to talk to you about your collection, delivery or related requirements. Wherever your business fits into your sector, our experience, expertise, portfolio of services and unrivalled Customer Service will help you improve efficiency, lower costs and ensure trouble-free operating continuity.