Overview
DX Tracked Specimens is our highly regarded specialist service for the carriage of Category B specimens and provision of packaging for Category A specimens. With a wealth of experience and millions of safe and secure sample deliveries completed, DX has both the track record and reach across the UK and Ireland to ensure your specimens reach their destination safely. ...
Key features
Overnight, early morning delivery of specimens nationwide
Packaging for UN3373 all-inclusive
Dedicated national Health Support Team
25+ years health sector critical samples experience
Unique 3-line DX address to reduce errors and maximise performance
Temperature controlled packaging options from ambient to -25C
How the process works
Preparing your samples

Category B specimens must be packaged in accordance with UN3373 regulations. DX provides packaging which exceeds these requirements for customers.

DX addresses your specimen

You complete the DX Tracked Specimen label, including all contact information, and retain the tracking number in a complimentary log book.

Sending your specimen

You take your specimens to your local Exchange in green sacks which we provide. You place these into the green sack at the Exchange for collection.

Transporting specimens

DX collects your specimen from the Exchange after 5pm Monday to Friday as standard, and delivers it to the recipient's Exchange the following morning (Tuesday to Saturday) by 9am.

Track your item

You can track your item online. You can also register to receive DX Tracked Specimen delivery reports.

Delivered Exactly
Trusted by our loyal customers
How you will benefit
Complete system with packaging and delivery service provided all-inclusive

DX has specimen and sample packaging available in a range of both size and temperature control (ambient to -25C).

Simple addressing

Getting specimens delivered to the correct part of a hospital is no easy feat. Our unique addressing system ensures our drivers know the correct point to which your samples need to be delivered.
Longer specimen collection times

DX collects after 5pm Monday to Friday as standard, giving you the time to collect samples throughout the day. Delivery is by 9am the following morning, ensuring samples can be tested and results delivered ASAP.

Here to help

We know how important your specimens are. So we have a dedicated Health Sales Manager and Health Support Team available Monday-Friday, 8am to 6pm.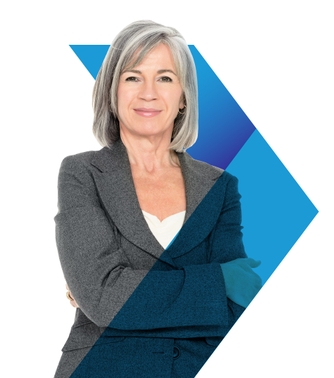 Start using DX Tracked Specimens
We're here, ready and waiting to talk to you about your requirements. Whether you are best served by this service or another part of our offer, our experience, expertise and unrivalled Customer Service will help you improve efficiency, lower costs and provide exemplary service to your customers.
Discover our other DX services
Start of slider, skip slider
Discover our other DX services Slider
Document Exchange

Our definitive service for overnight pre-9am delivery of documents between DX Exchange members.

View service

Exchange Portal

Our cloud platform which is built with security at it's core and tailored for our members.

View service

DSA

Our postcode-addressed service that allows companies to send as few as 30 items* per night through a nationwide 3 business day delivery service.

View service
End of slider, skip slider