Track your DX item
To track your item please enter your tracking number, calling card number, consignment number or customer reference in the field below.
Depending on which DX service you are using, you may also be asked for your delivery postcode.
We're sorry
Your tracking details have not been recognised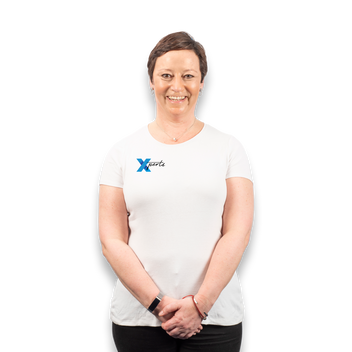 Not to worry
Our Customer Service team will be happy to help you if your tracking number is not working on our tracking page.
Please see below for the correct department contact details:
Calls to 0333 numbers will cost no more than calling a standard geographic number starting with 01 or 02 from your fixed line or mobile and may be included in your call package dependent on your service provider. Alternatively, you can contact us online.
Trusted by our loyal customers