Overview
The Exchange Portal is a cloud platform much like those we use in our everyday life, but with four main advantages:
Built with data security at its core
Label Printing Capabilties
Delivery to any business/residential address
Seamless integration with DocuSign e-signature application
Not all file share platforms are designed with highly sensitive documents in mind, and few providers have decades of experience in this field. We made our expertise digital. You will now be able to 'DX' items physically and digitally. ...
Key features
Share large files securely

Dedicated Customer Service/Support

Enterprise grade encryption

Your admins are in control

Logging & monitoring

Zero-Knowledge model
The Process
Registering

Contact the Portal email or your account manager to request access to the Exchange Portal. You will then receive a registration letter with your access code and further instructions.

Adding Users

Once registered, we recommend you add new members through sending invitations to their email address to the Portal.

Uploading files

Upload your files for sharing using a simple drag and drop method or selecting from your files.

Sharing Files

Share your uploaded files to your colleagues/external contacts (whether they are portal users or not).

DocuSign

You can integrate DocuSign onto your Portal account to request an e-signature on any document you share using the Portal.

Delivered Exactly
Trusted by our loyal customers
How you will benefit
Speed

Files (of all sizes) can be shared over email rather than an overnight delivery and E-signatures can be completed at a fraction of the time of scanning and sending!

Security

2 Factor Authentication provides an extra layer of security, every file can be shared with encryption, Zero-knowledge model limits the information DX can see for your organisations Portal account.
Simplicity

Trials of the Portal have been a success with multiple members praising how user friendly it is to navigate through.

Customer Service/Support

Our membership team are available for any Portal queries to reach through the live chat function on the Portal, or alternatively through emailing exchangeportal@dxdelivery.com

Scope

The Portal is primarily used for sharing/uploading files currently but it will be developed so members can order tracked labels and track/send parcels.

Cost

The Portal is currently available exclusively to all Exchange members at no extra cost!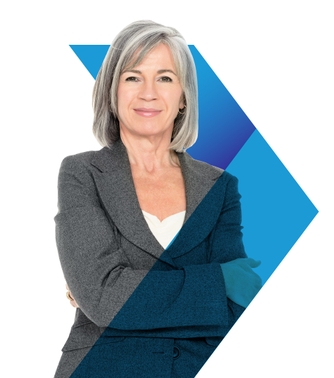 Start using DX Exchange Portal
We're here, ready and waiting to talk to you about your requirements. Whether you are best served by this service or another part of our offer, our experience, expertise and unrivalled Customer Service will help you improve efficiency, lower costs and provide exemplary service to your customers.