Overview
DX Document Exchange is our private business-to-business network that provides a fast, trusted and secure delivery service for the legal and professional services sectors.
Established in 1975, 'The Document Exchange' swiftly became the legal sector's preferred document delivery service. Today it is also widely used by the public sector and professional services companies of all kinds.
...
Key features
Post-5pm collection, overnight pre-9am delivery as standard
Secure and reliable for 47 years
Hassle free. Address and send with no stamping
Track valuable mail to members using DX Tracked Mail
Track valuable mail to street addresses using SecureDX
Market to other DX members using DX Mailshot
How the process works
Joining

An organisation such as a law firm or an individual barrister becomes a member of the Exchange.

Onboarding

The new member is given a DX number and receives a welcome pack with the key/s for their DX box and/ or Exchange if required.

Sending

Mail is sent using a DX number and taken to a local Exchange.

Collection from Exchange

Mail is collected from the sender's local Exchange for overnight transit.

Delivery to Exchange

Mail reaches the receiving member's numbered DX box in their local Exchange by 9am the next day. Members can receive text/email alerts of delivery.

Delivered Exactly
Trusted by our loyal customers
How you will benefit
Speed

Your mail is delivered overnight, nationwide by 9am as standard (with only few, remote exceptions).

Security

DX is a members-only network, reducing the risk of anything untoward befalling documents compared to using normal mail or courier networks.
Simplicity

You need only address to a DX address and send. There's nothing to stamp, frank, or weigh. It's done in seconds.

Service

Regardless of the size of your organisation, all members have a named account manager and benefit from the support of the dedicated DX National Membership Team.

Scope

The range of services available enables members to use DX as a 'one stop shop' for all of their mail and courier requirements.

Savings

Collections occur post-5pm as standard, enabling the working day to stay open for longer. This is significantly more cost-effective than using Special Delivery or dedicated couriers to transport documents and packages.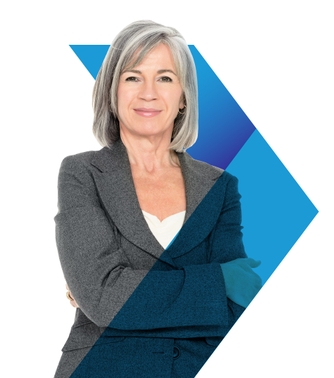 Start using DX Document Exchange
We're here, ready and waiting to talk to you about your requirements. Whether you are best served by this service or another part of our offer, our experience, expertise and unrivalled Customer Service will help you improve efficiency, lower costs and provide exemplary service to your customers.
Discover our other DX services
Start of slider, skip slider
Discover our other DX services Slider
Exchange Portal

Our cloud platform which is built with security at it's core and tailored for our members.

View service

DSA

Our postcode-addressed service that allows companies to send as few as 30 items* per night through a nationwide 3 business day delivery service.

View service

Tracked Specimens

Our Category B medical specimen delivery service. Also provision of packaging for Category A specimens.

View service
End of slider, skip slider