Overview
DX is active at the heart of every UK high street, every day, helping a huge portfolio of retail clients to keep the supply chain moving and fulfil their promise to customers.
We move stock, display items, point of sale, vouchers and coupons, and documentation and consignments of many other kinds between distribution points, warehouses, head offices, and outlets on high streets and retail parks, as well as in malls. We also, crucially, provide brand-enhancing customer delivery services for retailers of all kinds, providing add-on customer care services like removal of old items, delivery to room, and even assembly. ...
How we assist the retail sector
We deliver warehouse to store

We carry out routine and special consignment deliveries between warehouses and distribution depots and retail outlets.

We deliver to your customers

Many retailers trust DX to ring their customers' doors and deliver their goods courteously and helpfully.
We handle returns

We collect return items from end customers and deliver back to your local or nationwide returns address.

We handle logistics

We hold stock for some retailers, delivering to store or customer direct from our depots.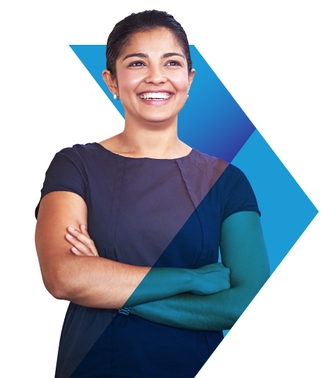 Services you may be interested in
Start using DX in your business
We're here, ready and waiting to talk to you about your collection, delivery or related requirements. Wherever your business fits into your sector, our experience, expertise, portfolio of services and unrivalled Customer Service will help you improve efficiency, lower costs and ensure trouble-free operating continuity.