DX Exchange mailroom audit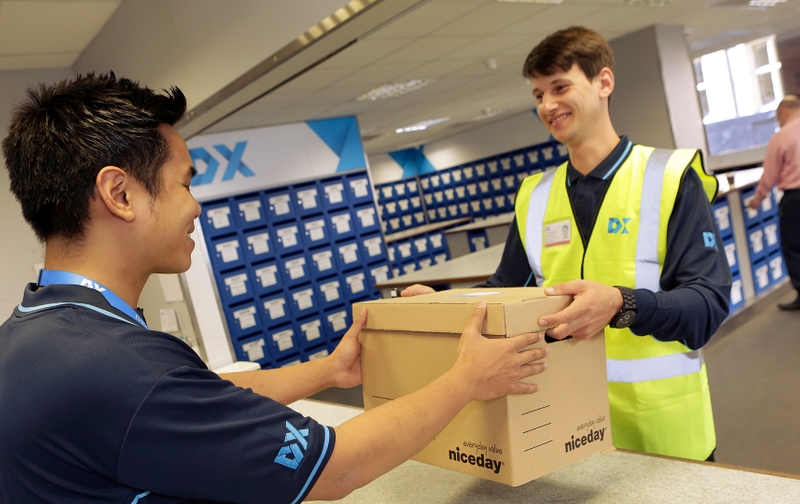 Make sure you're maximising your DX membership
Our mailroom audits show consistently that DX members are not sending as much of their mail via DX as they could be.
On a typical working day, our professional auditors carry out this free, secure and confidential analysis of all mail being sent from your post room.
The audit does not impact or interfere with the working of your mail room, but identifies all mail that could be sent via DX, and so helps you make the most of your membership.
Request a free DX mailroom audit