Overview
DX provides delivery services to companies in all parts of the automotive sector supply chain. We support many of the sector's largest and best-known manufacturers, parts suppliers and dealerships with their distribution and delivery requirements, and have done so for many years.
The range of items entrusted to us for delivery is huge, commonly including: body panels; tyres; chassis parts; engine and electrical components; axles; suspension and braking systems; windscreens and transmission and drive components. ...
How we assist the Automotive sector
We support manufacturers and distributors

DX works with manufacturers, wholesalers and distributors, delivering parts from factory to warehouse, parts departments and workshops. We also handle return of parts.

We help maximise work time

We deliver parts and accessories from manufacturers and distributors with guaranteed delivery times available, including pre-9.30am, so they're available early in the working day.
We deliver irregular dimension packages

Our Freight division delivers items over 25kg in weight or 1.8m in length to business (and home) addresses. This includes our tracked, 1-Man next-day service for items up to 6m in length.

Local customer service

We handle all customer service issues at a local level, which means that if there is ever a problem with your delivery, it's resolved quickly by people on the ground wherever the consignment might be.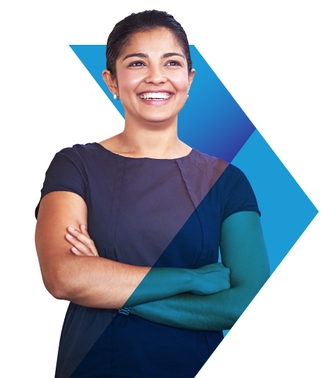 Start using DX in your business
We're here, ready and waiting to talk to you about your collection, delivery or related requirements. Wherever your business fits into your sector, our experience, expertise, portfolio of services and unrivalled Customer Service will help you improve efficiency, lower costs and ensure trouble-free operating continuity.