Overview
DX has been a long-term delivery partner for companies in all areas of the print sector. Our roles range from delivering roll and cut sheet stock from paper merchants to contract and commercial printers, to delivery of finished items to both business and domestic customers.
With much of the raw material used in the industry being ordered up in large and heavy consignments, our DX 1-Man service is consistently called upon. DX 1-Man delivers items in excess of 25kg in weight and up to 6m in length the next day, with a tracked record of delivery. ...
How we assist the print sector
Size and shape no object

Our DX 1-Man service carries any item in excess of 25kg, up to 6m in length. If you supply it, we can deliver it anywhere in the UK and Ireland.

Assurance of delivery next day

Our next-day, fully tracked service adds an extra feature to our DX 1-Man and DX Courier services. Signature on delivery that is viewable online to prove your delivery was received on time.
Delivery to home addresses

Our Express division provides next-day delivery to both home and business addresses for items up to 25kg and 1.8m length. Perfect for small print run jobs or printed consumer goods.

High security delivery

Our staff are all carefully screened. We are trusted by government and financial sector companies to deliver on their behalf. If you print items requiring a high level of security, DX provides this.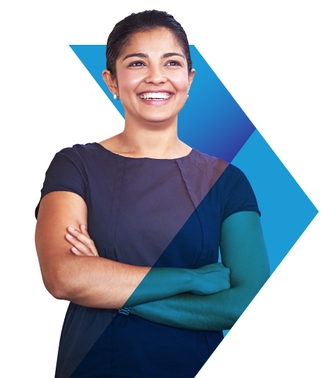 Services you may be interested in
Start of slider, skip slider
Services you may be interested in Slider
1-Man

Our tracked, next day delivery service for satchels, parcels, pallets and freight up to 6m in length.

View service

DX Secure Business

Secure item collections and deliveries for business addresses within business hours.

View service

DX Secure Flex

Our premium next day delivery service to home addresses with a full range of pre-flight options.

View service
End of slider, skip slider
Start using DX in your business
We're here, ready and waiting to talk to you about your collection, delivery or related requirements. Wherever your business fits into your sector, our experience, expertise, portfolio of services and unrivalled Customer Service will help you improve efficiency, lower costs and ensure trouble-free operating continuity.