Overview
DX has long-standing experience in the financial services industry. Our systems and protocols ensure that the sector's time-critical and sensitive items reach their destinations securely and on time.
We deliver parcels and pouches to and from local branches and head offices, from retail stores to banking headquarters. We see our role as mission critical for our sector customers, with late payments and missed deadlines potentially incurring significant cost in terms of reputation, in addition to their financial implications. ...
How we assist the financial sector
Helping maximise efficiency

Fully tracked delivery time options (inc. morning premiums), so the day can begin promptly and staff time used efficiently.

Increased user convenience

'DX Despatch' labelling software provides intuitive screens and easy lookup for one-click call-up of repeat despatch addresses.
Local branch support

For branches, we collect reusable pouches daily, facilitating overnight cheque clearing processes.

Secure delivery to customers

We deliver thousands of bank cards securely to customers' home addresses each day.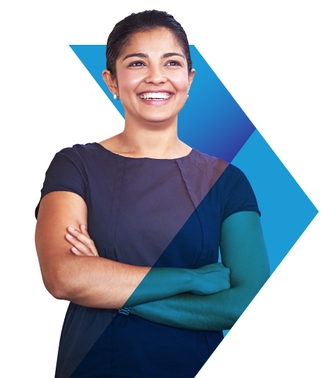 Services you may be interested in
Start of slider, skip slider
Services you may be interested in Slider
Document Exchange

Our definitive service for overnight pre-9am delivery of documents between DX Exchange members.

View service

DX Secure Business

Secure item collections and deliveries for business addresses within business hours.

View service

DX Secure Flex

Our premium next day delivery service to home addresses with a full range of pre-flight options.

View service
End of slider, skip slider
Start using DX in your business
We're here, ready and waiting to talk to you about your collection, delivery or related requirements. Wherever your business fits into your sector, our experience, expertise, portfolio of services and unrivalled Customer Service will help you improve efficiency, lower costs and ensure trouble-free operating continuity.