DX (Group) plc - Development of a new Regional Hub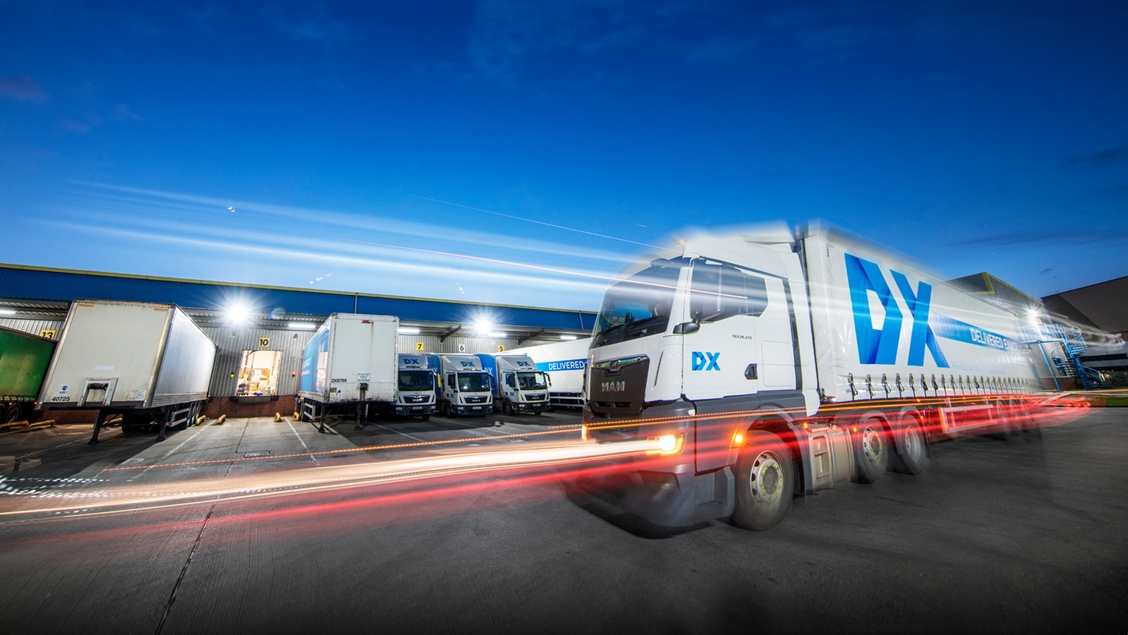 DX (Group) plc - Development of a new Regional Hub
DX, a leading provider of delivery solutions, including parcel freight, secure courier, 2-Man and logistics services, is pleased to announce the proposed development of a major new Regional Hub in the East Midlands. The proposed new hub, which will include a new depot serving the local area, is expected to cost approximately £12 million, including site acquisition, and will be funded from DX's existing cash resources. Detailed planning permission has been secured and the acquisition of the site is expected to complete within the next two months.
The new hub will be located on a 4.5-acre redevelopment scheme near Nottingham at New Stanton Park Industrial Estate. It will have a 25,000 sq ft footprint and will be developed to service the Group's parcel freight activities. The new hub and depot will provide significant additional regional capacity and improve efficiency by reducing stem mileage. Construction, which will benefit from a raised dock and mechanisation, is expected to be completed during Q2 2024. The new depot will replace an existing freight depot in Nottingham, which will become a dedicated 2-Man supersite.
The investment is in line with the Board's stated strategy to make property investments that support the ongoing growth of the Group's operations and is a key part of its capital allocation policy. Further property investment will be considered as appropriate.
The investment in the new regional hub is in addition to DX's three-year investment programme of between £20-£25 million, which is currently in its second year. This programme is focused on expanding the Group's depot network, adding handling equipment and enhancing IT.
Paul Ibbetson, Chief Executive Officer of DX (Group) plc, commented,
"The purchase of this site in Nottingham will enable us to create a major new regional hub and depot for our parcel freight operations and is in line with our plans to make strategic property investments. The investment will increase our capacity, drive efficiency improvements as well as enhance customer service. Further site openings and upgrades are planned as we continue to invest in developing the Group's network in line with our growth plans."
Trusted by our loyal customers