DX (Group) plc - Trading Update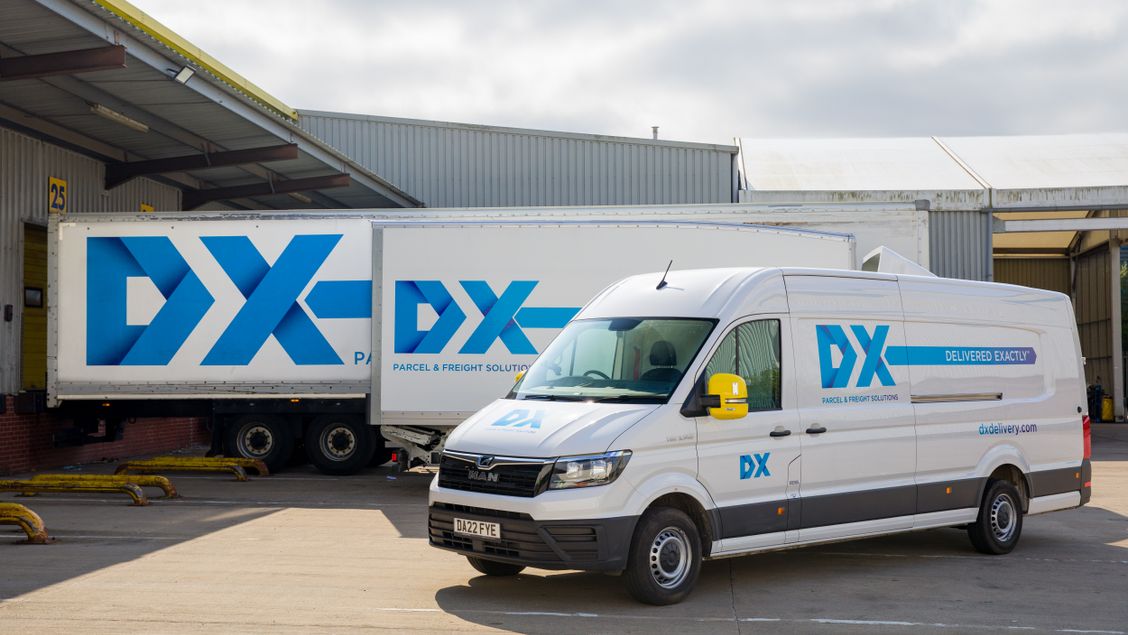 DX (Group) plc - Trading Update
Trading for FY23 in line with management expectations;
growth prospects enhanced by addition of Tuffnells depots
DX, the provider of delivery solutions, including parcel freight, secure courier and logistics services, is pleased to provide an update on trading for the second half of the Group's financial year ended 1 July 2023.
The Group performed well over the period, and trading was in line with management's expectations. Revenue for the financial year is expected to be approximately 10% ahead of the prior year at £470 million (2022: £428 million). The Group continued to generate strong cash flows and net cash at 1 July 2023 was up by 39% to £37.6 million (2022: £27.0 million), which is slightly ahead of management's target. This was after capital expenditure over the financial year of £10.9 million (2022: £6.2 million) and the payment of an interim dividend of £3.0m (2022: nil).
Both DX Freight and DX Express contributed increased revenue and achieved margin gains. The Group remains on track to attain its targeted operating margin of 7.5%-10.0% within the next two years (2022: 5.8%).
A key focus over the second half has been on the Group's network, which has been expanded and reshaped, particularly in the important regions of the North-West and South-East. In addition, DX has continued to invest in its fleet (including electric vehicles), equipment and technology, in line with its capital allocation policy.
The agreement to take over 15 former Tuffnells Parcels Express Limited ("Tuffnells") depots and to take on volumes from former Tuffnells customers, as reported on 29 June 2023, is a major development for the Group. Management estimates that the annualised value of the additional volumes secured from former Tuffnells customers is approximately £35 million to date. The process of absorbing the Tuffnells depots is now under way and the depot network will be further optimised over the next eighteen months.
Despite the current economic headwinds, the Board remains encouraged about growth prospects for the Group, and the recent additional volumes secured should enhance profitability in the new financial year and beyond. As ever, consistent high customer service levels remain integral to the Group's continued success. The Board will provide a further update on trading with the announcement of full year results, expected in early October 2023.
This announcement contains inside information for the purposes of Article 7 of the Market Abuse Regulation (EU) 596/2014 as it forms part of UK domestic law by virtue of the European Union (Withdrawal) Act 2018 ("MAR"), and is disclosed in accordance with the company's obligations under Article 17 of MAR. The person responsible for making this announcement is Simon Blunt, Company Secretary.
Trusted by our loyal customers