DX (Group) plc launches logistics partnership with CIH/Euronics International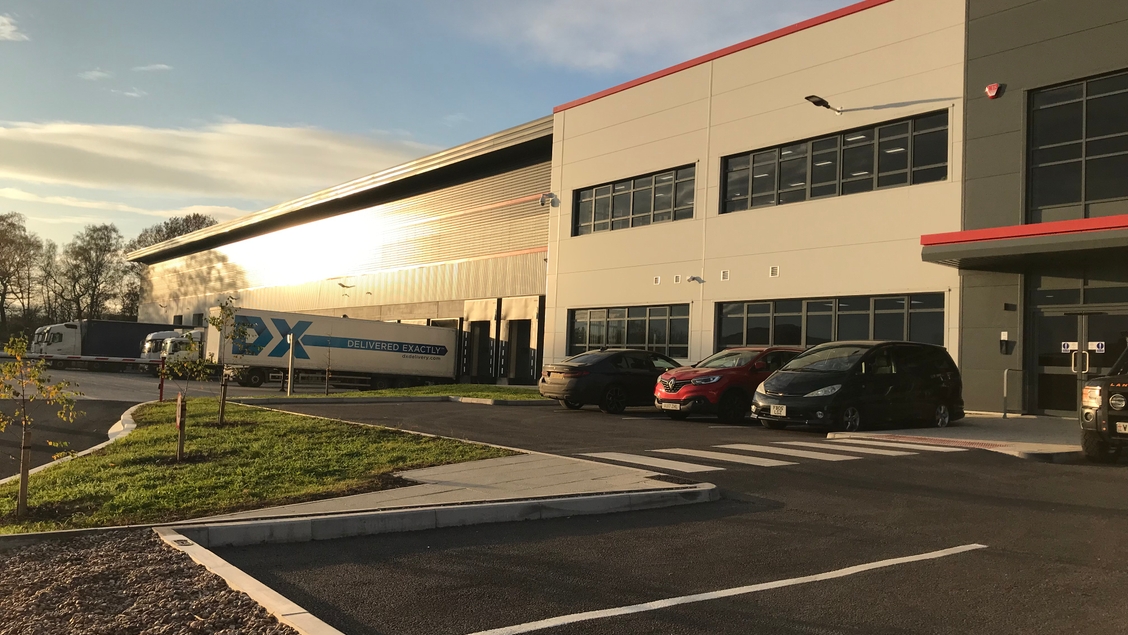 DX (Group) plc Launches Logistics Partnership with CIH/Euronics International
DX, a leading provider of delivery solutions including parcel freight, secure courier and logistics services, is pleased to announce that it has launched a long-term logistics partnership with Combined Independents (Holdings) Ltd ("CIH"), part of Euronics, Europe's largest electrical buying group. The launch follows a competitive tender process.
Under the terms of the partnership, DX Freight will manage the distribution of CIH's white and brown goods to its members' stores across the North of England, Scotland, Midlands and, Northern Ireland. Distribution will be despatched from CIH's new 125,000 sq. ft., state-of-the-art warehouse in Tankersley, South Yorkshire, utilising both DX's staff and vehicles.
Initially, DX will deliver in the region of 10,000 items per week to members' stores across both the North of England and Scotland. Deliveries will increase significantly during 2022 as the partnership expands and DX assumes the management of weekly distribution into the Midlands and Northern Ireland.
DX already has a dedicated team of 40 staff supporting this new partnership. Staff numbers will increase to an anticipated 60 colleagues as the operation grows. DX has also introduced a new dedicated fleet which will operate in full CIH/Euronics branding. As well as providing further capacity, the new fleet will promote an optimally efficient service, thus improving environmental standards.
With around 500 members and approximately 1,000 member stores across the UK and Ireland, CIH provides a range of services and benefits to support the operations of each independent electrical retailer, as well as exclusive ranges not available on the high street or internet.
Lloyd Dunn, CEO of DX (Group) plc, commented: "We are delighted to have secured this important new partnership with CIH. The group has an excellent reputation and an extensive membership base. This win is another example of DX's ability to manage the delivery of high value items at scale and provide our customers with industry-leading service levels and expert knowledge."
Steve Scogings, Chairman of CIH, commented: "When tendering for a new logistics partner, DX definitely stood out from the crowd due to their industry expertise and their visionary ideas for our future. I'm looking forward to working with them over the coming years."
Trusted by our loyal customers