DX (Group) plc agreement regarding Tuffnells sites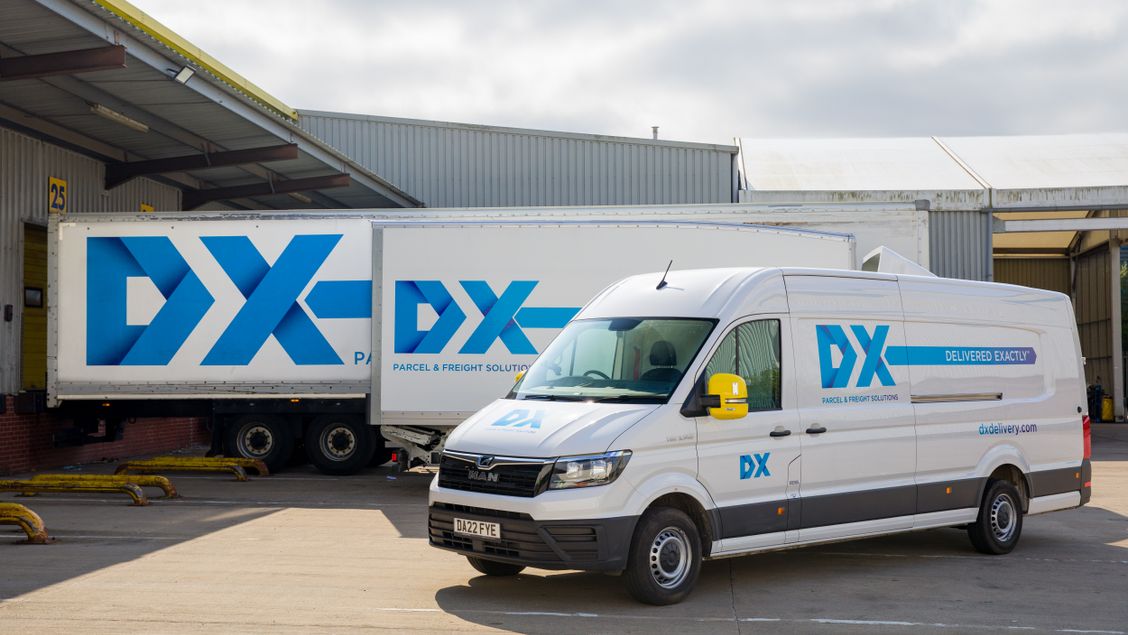 DX (Group) plc - Agreement regarding Tuffnells Sites
DX, the provider of delivery solutions, including parcel freight, secure courier, and logistics services, is pleased to announce that it has reached agreement over 15 UK sites that were previously operated by Tuffnells Parcels Express Limited ("Tuffnells"), the business that was placed into administration on 12 June 2023.
DX has signed an agreement with Interpath Advisory, the Administrator of Tuffnells, for an initial licence-to-occupy 13 former Tuffnells sites and agreed terms to purchase for £1 million cash the freehold of a further site. The initial licences are a precursor to entering into direct lease agreements. The Company has also agreed terms directly with a landlord for a long lease over a fifteenth site.
DX has hired over 250 former employees of Tuffnells since the Administrator was appointed.
The Company has also engaged with former customers of Tuffnells to provide continuity in delivery solutions and, so far, has taken on over 550 customers on mutually agreeable commercial terms. Maintaining high customer service levels remains a priority.
These developments provide a significant opportunity for both the Group's divisions, DX Freight and DX Express.
The Company intends to issue a trading update in mid-July when it will provide commentary on DX's performance in the second half of the current financial year ending 1 July 2023 and on its growth prospects.
Paul Ibbetson, Chief Executive Officer of DX (Group) plc, said:
"We are very pleased to have reached agreement over 15 former Tuffnells sites, including the outright purchase of a freehold site. This exciting development gives us significant additional capacity and will enable us to accelerate growth while also driving further operational efficiencies and maintaining our high service levels, which is critically important.
"We have already taken on a significant number of former Tuffnells employees and look forward to providing further employment opportunities."
This announcement contains inside information for the purposes of Article 7 of the Market Abuse Regulation (EU) 596/2014 as it forms part of UK domestic law by virtue of the European Union (Withdrawal) Act 2018 ("MAR"), and is disclosed in accordance with the company's obligations under Article 17 of MAR. The person responsible for making this announcement is Simon Blunt, Company Secretary.
Trusted by our loyal customers