DX Secure Business support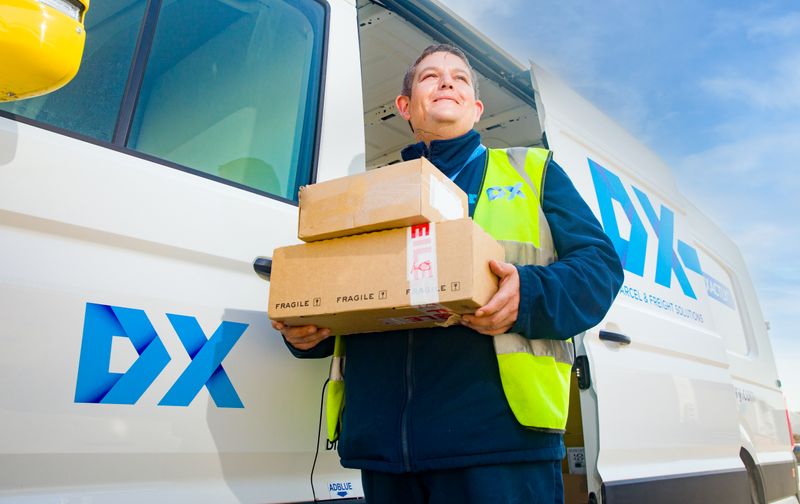 What time will my DX Secure Business items be collected?
Collection times will be specified in your Customer Order, forming part of your Terms & Conditions of service. Unless otherwise specified, packages will be collected from local branch/site locations (delivery points) at the same time as delivery occurs. Alternatively, we will be as accommodating as circumstances allow.
Trusted by our loyal customers