Document Exchange support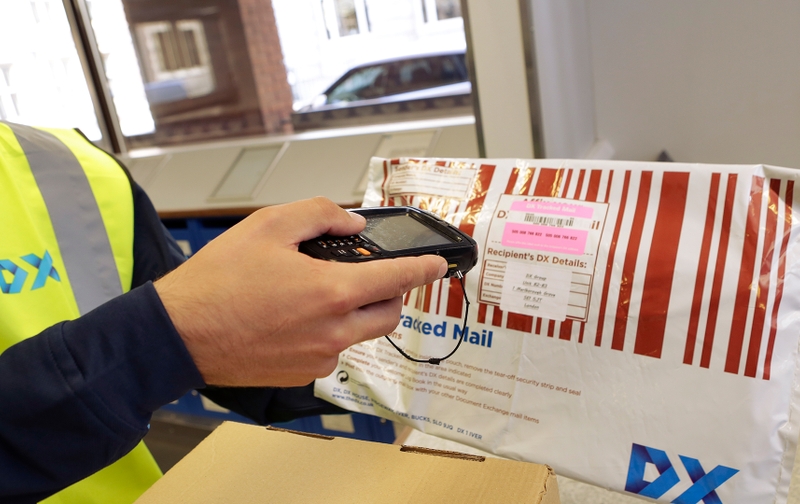 I'm a DX Customer using courier, can I use the Secure Shredding service?
Yes you can, this service is open to all existing customers but is subject to certain collection requirements and minimum order quantities. For more information please contact us.
Please note this service is only available in the UK.
Trusted by our loyal customers