Document Exchange support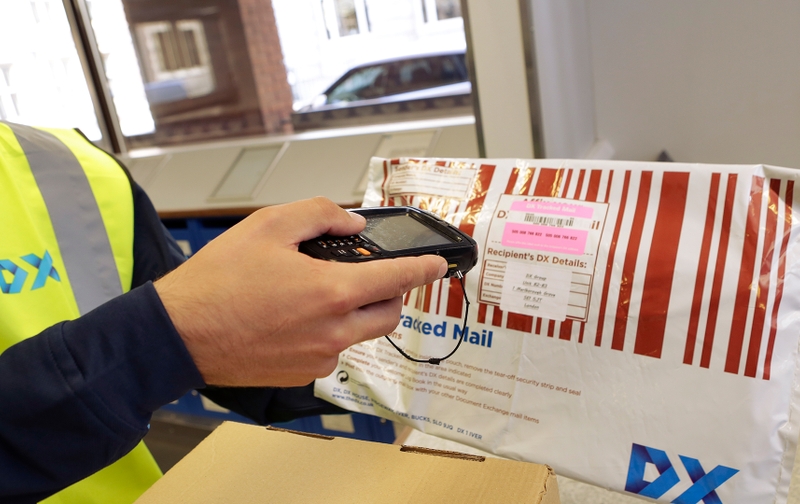 How much mail can I send via DX Exchange?
You can send as much mail as you wish through the DX Exchange Network – in fact the more you send, the more you will save.
We monitor usage regularly to ensure your subscription is in line with usage requirements and any additional usage beyond your subscription will be invoiced during the year.
Trusted by our loyal customers