Document Exchange support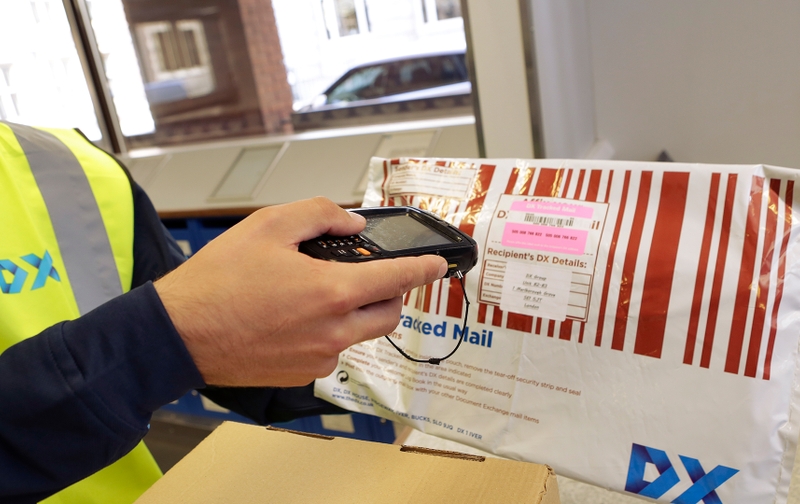 How long does it take to set up my DX Exchange box?
Once you have sent us your completed application, DX aim to ensure your membership is set up within 10 working days.
To talk to a member of our team or for more information, please contact us.
Trusted by our loyal customers