Order your consumables UK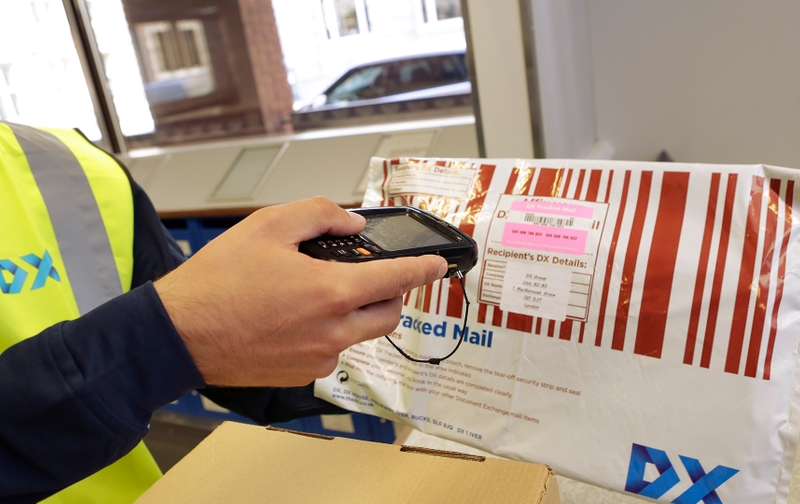 Place your UK order
For customers based in the United Kingdom, please use the form below to place your order for DX consumables.
Enter your details in the below area then select the services you wish to order consumables for.
DX members can also contact the Membership Service Team by email to exchange@dxdelivery.com for any enquires.