Impact of the Coronavirus Crisis and National Lockdown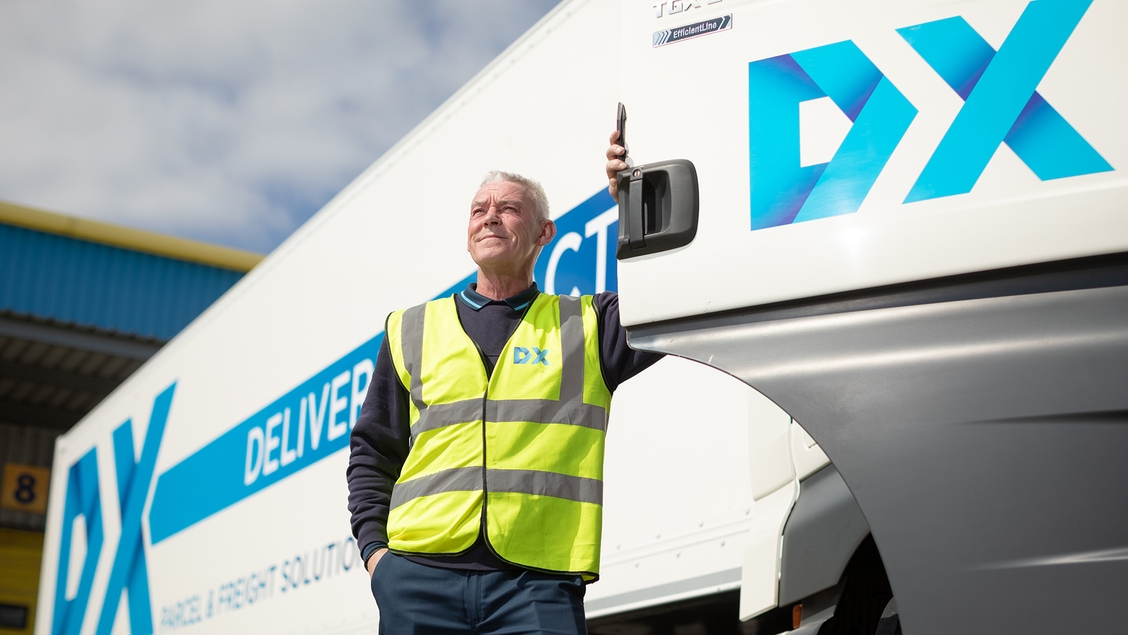 Impact of the Coronavirus Crisis and National Lockdown
DX, a leading provider of delivery solutions including parcel freight, secure, courier and logistics services, today reports that management has moved swiftly and decisively to respond to the nationwide lockdown in late March caused by the global coronavirus pandemic.
While volumes fell significantly in the immediate aftermath of lockdown, all depots and service centres have been kept fully open to service our customers, and the Group reports that it is seeing more deliveries in support of the National Health Service, and Central and Local government functions. The business has also modified delivery procedures to comply with social distancing requirements, including implementing alternatives to physical signatures as proof of delivery.
The Company is now seeing some recovery and expects to see a gradual continuing uptick in volumes, as the Group and customers re-orientate in the current environment. . B2C deliveries have held up better than B2B, and DX is transferring resource to support new B2C activity coming through. The Group reports that its Secure, 2-Man and Logistics businesses are outperforming the Group average.
Significant cost saving measures have been implemented, and the Group is also using government assistance schemes where available. At the same time, the leadership team is taking a 20% cut in salaries until further notice. These actions will ensure that the Group is better positioned to navigate the coronavirus crisis successfully.
The Group expects to return to its previous level of activity and recovery path after the crisis has passed.
Ronald Series, Chairman of DX, commented:
"Our top priority remains the welfare of our staff and customers, and we would like to thank all our staff for their tremendous response during this difficult time.
"DX has sufficient financial capacity, and the operational expertise and management to weather this disruption and the ongoing uncertainty. We have taken swift and decisive action, and have implemented sensible measures to conserve cash and reduce costs to support the Group's position.
"We remain very well-positioned to continue to support all our customers and to contribute to important services provided to Her Majesty's Government and to the National Health Service."
Lloyd Dunn, Chief Executive of DX, said:
"The coronavirus and national lockdown is having a significant impact on everyone's lives. We're here to offer as much support as we can to the nation's efforts. At a time like this, our services, particularly for the NHS, are all the more important, and I want to thank all my colleagues across the Group for the tremendous way they have responded to the crisis.
"We have fully adjusted to the 'new normal' and customers can continue to count on DX for a first class service."
Trusted by our loyal customers