DX (Group) plc - Two new depot openings in Bracknell and Swindon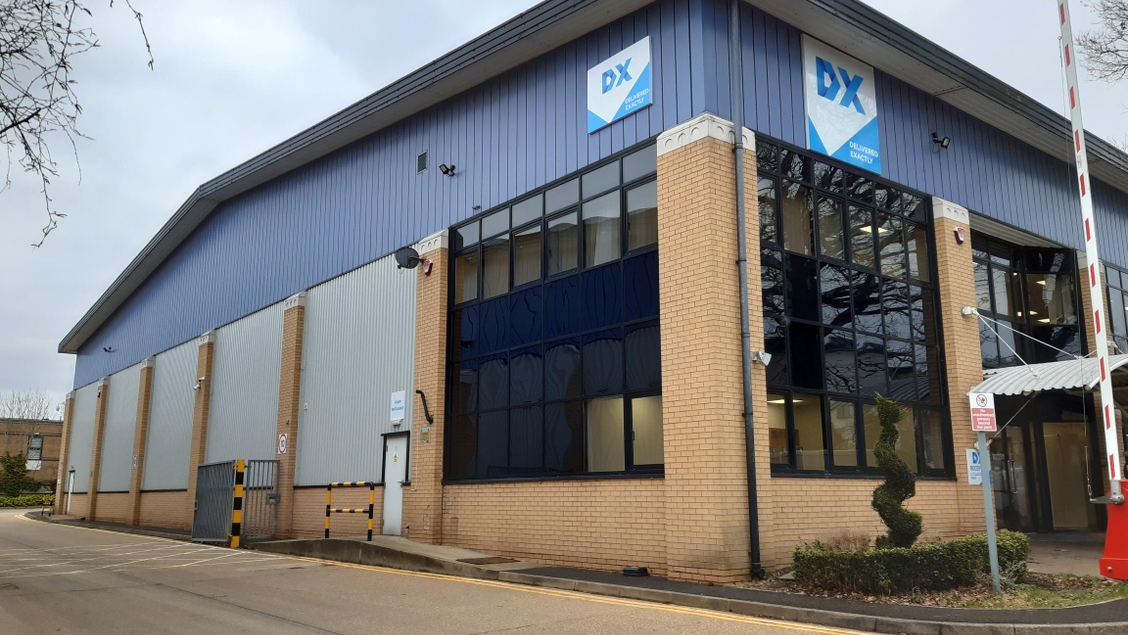 DX (Group) plc - Two new depot openings in Bracknell and Swindon, takes new site openings to six in current financial year
DX, a leading provider of delivery solutions, including parcel freight, secure courier and logistics services, is pleased to announce the opening of two new depots in Bracknell, Berkshire, and Swindon, Wiltshire. The openings take the number of new sites opened, including depot relocations, since the start of the current financial year in July 2022 to six.
Both sites will serve the Group's DX Express division and in particular its Parcels operation, which provides highly-secure, tracked B2B and B2C deliveries. Parcel volumes at the division have been growing strongly and remain a major area for expansion.
The Bracknell site is located on Eastern Road Industrial Estate, and also provides a new dedicated regional hub for DX Express. Previously the division shared a site with the Group's DX Freight division, the move therefore increases capacity for both divisions. The site in Swindon is located on Rushy Platt Industrial Estate, and replaces a smaller DX Express depot in the area with substantially larger facilities. Both depots are well-located, close to motorway links that will allow them to become important centres for the Parcels operation in their respective regions.
As well as increasing DX Express's capacity, these sites will improve operational efficiency, and increase the division's local presence. The Group places great importance on providing localised customer services, which promotes closer customer engagement and higher service levels.
The new site openings are as part of the Group's ongoing £20-£25 million investment programme, and further depot openings are planned in the remainder of DX's current financial year ending 1 July 2023. Alongside substantial investment in its delivery networks, DX continues to invest in new fleet, including electric vehicles, parcel-handling mechanisation and new technology.
Paul Ibbetson, Chief Executive Officer of DX (Group) plc, commented,
"These new depots support DX Express's continuing growth, and in particular Parcels' expansion. Our Parcels activity has grown significantly in the last two years, and these new depots will increase capacity, improve efficiency and enhance the division's customer service levels. We will be opening additional new depots over the remainder of the current financial year."
Trusted by our loyal customers