DX (Group) plc joins consortium to deliver COVID-19 home-testing kits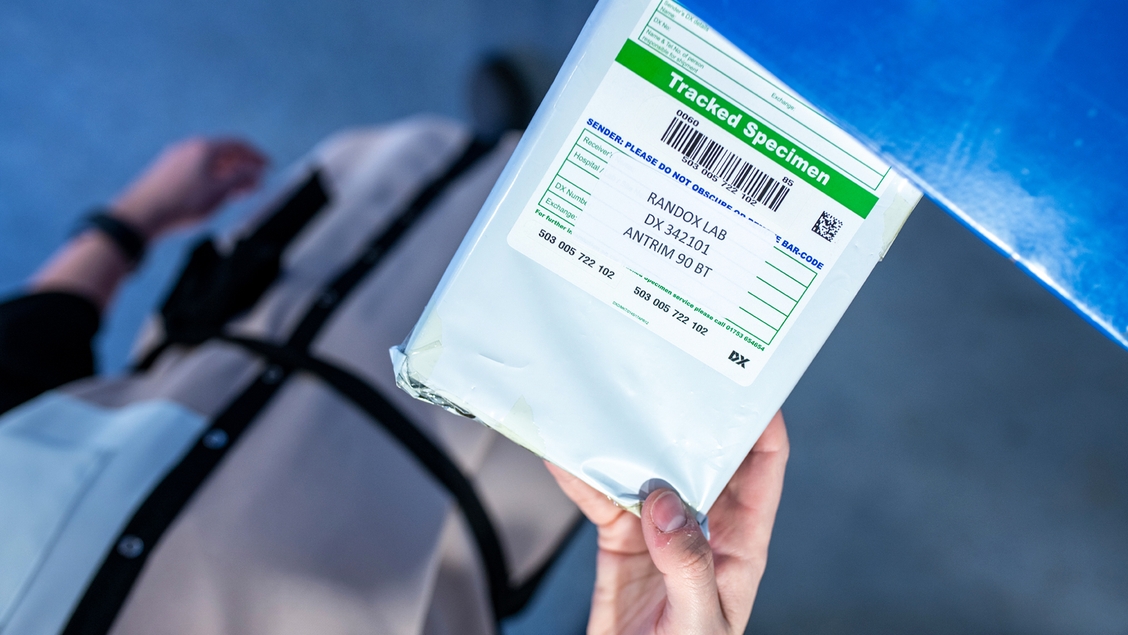 DX (Group) plc joins consortium to deliver COVID-19 home-testing kits
DX, a leading provider of delivery solutions including parcel freight, secure, courier and logistics services, is pleased to announce that its DX Express division, which provides secure, tracked and express delivery services, has joined a consortium of leading UK parcel delivery providers to manage the nationwide collection and delivery of COVID-19 home-testing kits.
The consortium, The Carrier Consortium, brings together over 10,000 vehicles, 200 facilities and in excess of 16,000 employees in a highly co-ordinated effort to deliver a strictly-controlled operation, ensuring the secure transportation of testing kits from pick-up to delivery at testing laboratories. Organised by The Delivery Group, the operation will run seven days per week across England.
The results of the testing programme will feed into a study coordinated by Ipsos MORI, in partnership with Imperial College London, for The Department of Health and Social Care ("DHSC") to assist in understanding the prevalence of the coronavirus across England.
Lloyd Dunn, CEO of DX (Group) plc, commented:
"We are proud to be supporting this important collaboration with our fellow delivery operators. Scaling up testing for COVID-19 is a critical task and the logistical support required is considerable. Our DX Express operation is ideally placed to help, with its long track record in medical and pharmaceutical deliveries. The response from our people throughout the coronavirus crisis has been outstanding, and this is another example of the DX team stepping up to the plate in a time of national emergency."
James Wilkins, Operations and IT Director, The Delivery Group commented:
"Our Consortium members and service suppliers have reacted magnificently and achieved the impossible, creating a new UK service from scratch and against the clock. Together, we will continue to improve processes and create an even better consumer experience as we progress through the next phases."
Kelly Beaver, Managing Director, Public Affairs, Ipsos MORI, commented:
"The Consortium has been a fantastic partner to Ipsos MORI, Imperial College and DHSC. With a solutions-focused, innovative team at the helm they have rapidly ensured delivery of what is a new and incredibly challenging logistics process at scale."
Trusted by our loyal customers