DX (Group) plc Appointment of Chief Executive Officer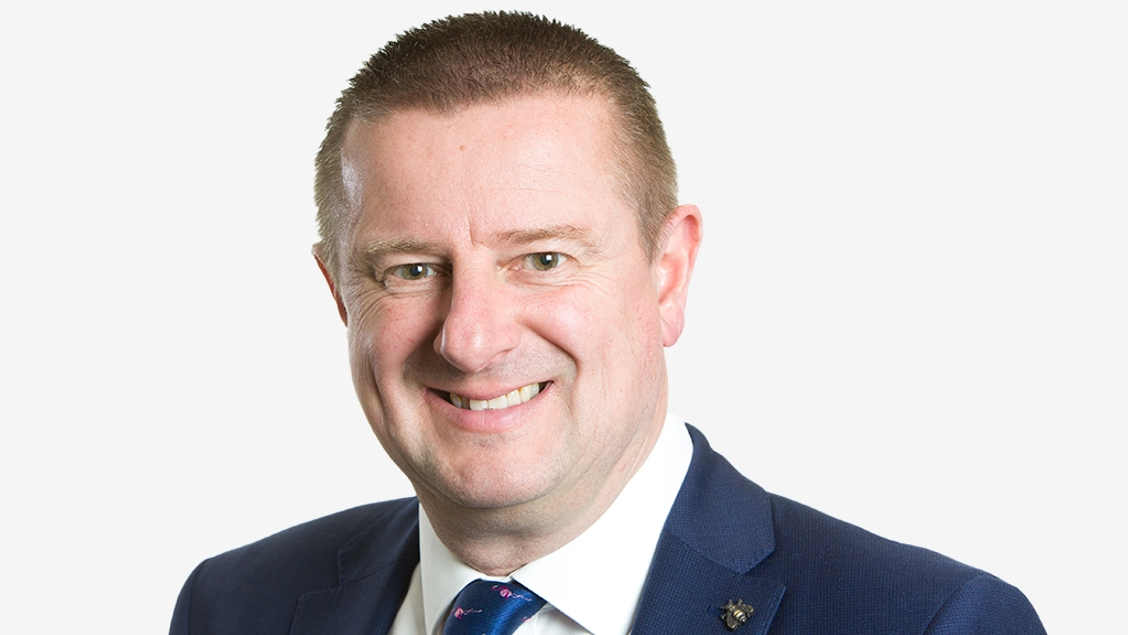 DX (Group) plc Appointment of Chief Executive Officer
DX, the provider of delivery solutions, including parcel freight, secure courier and logistics services, is pleased to announce the appointment of Paul Ibbetson, Managing Director of DX Freight, as Chief Executive Officer of the Group. His appointment takes immediate effect and accordingly, Mark Hammond, Executive Chairman, relinquishes his executive role to become Non-executive Chairman.
Paul has over 25 years' senior experience in the freight, parcels and logistics sectors. He joined DX in November 2017 as a senior member of the incoming turnaround team. Since then, he has led the DX Freight division as its Managing Director and has been instrumental in its transformation to profitability, cash generation and growth from its prior position of substantial losses. He has also been responsible for the division's restructuring, including the sales and commercial functions. Paul is retaining responsibility for the management of DX Freight in the short-term until a new appointment is made.
Before joining DX, Paul worked at Tuffnells Parcel Express where he was a Board Director for eight years and played an important part in the successful turnaround of the business, leading to its sale to Connect Group in 2014. Before that, he worked respectively at Target Parcels Express for 10 years in senior management roles and at Business Post for seven years.
Mark Hammond, Chairman of DX (Group) plc, commented,
"Paul has been an important member of the DX senior management team since he joined the Group in 2017. He has a very strong record of success and is highly regarded by his colleagues. We are delighted to welcome him as DX's new Chief Executive Officer and are confident in his ability to lead and shape the Group's ongoing growth."
Paul Ibbetson, Chief Executive Officer of DX (Group) plc, commented,
"I am delighted to take up the role of Chief Executive Officer. I believe that DX is in a strong position to build on the firm foundations that have been established over the last five years and has further significant growth opportunities ahead of it. We have a highly experienced and talented team, and I look forward to working alongside all my colleagues and the Board to drive the next stage of DX's development."
Trusted by our loyal customers