DX (Group) plc announces launch of Exchange Portal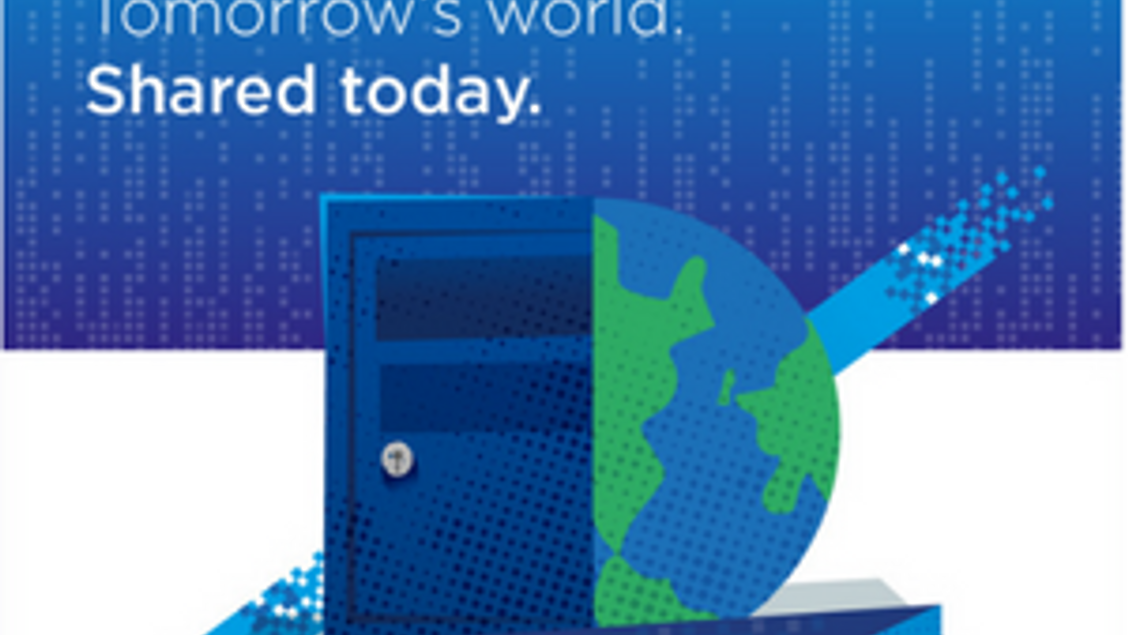 DX (Group) plc Announces Launch of Exchange Portal Secured with Military-Grade Encryption
DX, a leading provider of delivery solutions including parcel freight, secure courier and logistics services, is pleased to announce the launch of the new Exchange Portal for members of its DX Exchange network, widely used by the legal, financial and governmental institutions in the UK.
The new portal enables the secure digital sharing of fully-encrypted files for customers, both within their own organisations and externally, at no additional cost. Full digital signature services are also integrated to allow for the secure review and certification of documents. Data from the Portal is protected with military-grade encryption that follows a zero-knowledge protocol to ensure files are only accessible by the customer. All data is hosted on secure cloud servers located in the UK.
Later in 2022, the Portal will also enable members to access DX's tracked delivery network and send physical documents and parcels easily, with generated despatch labels. DX's secure network offers next-day delivery to business and residential addresses across the UK, as well as to other DX Exchange members. Plans are also underway to offer an international express delivery option via the portal, working alongside a global delivery partner.
Access to the Exchange Portal is included in the membership of every customer of the DX Exchange network, offering a significant expansion of the services. The launch of the Portal follows a successful pilot with a group of DX Exchange customers completed in in the final quarter of 2021. The Portal is currently being rolled out to all members of the DX Exchange network.
Lloyd Dunn, CEO of DX (Group) plc, commented: "The launch of the Exchange Portal marks a significant expansion of DX Exchange's offering.
"Using the Portal, customers will now be able to share files with enhanced security. It brings DX's reputation for secure document sharing to the digital world. The Portal also enables easy access to our document and parcels network for the secure delivery of physical items.
"This launch is the latest example of our commitment to investing in and improving our services to all DX customers as we continue to grow the business."
Trusted by our loyal customers