DX Exchange awarded ISO 27001 certification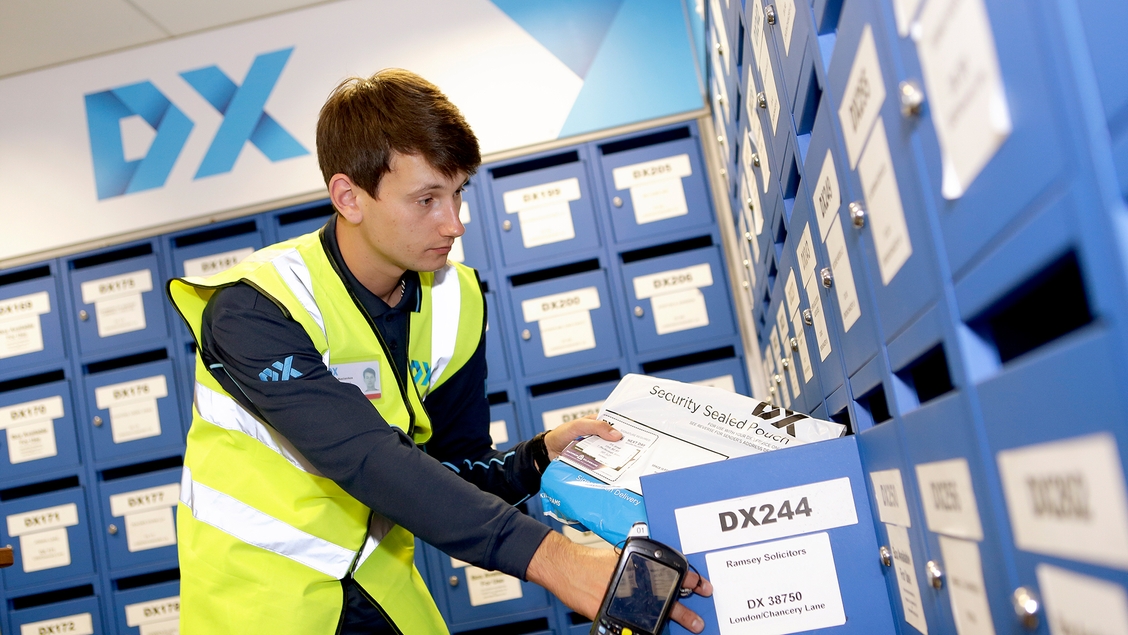 DX Exchange awarded ISO 27001 certification
DX Group is pleased to announce achievement of ISO 27001:2013 certification for Information Security Management, for the DX Exchange service.
The extension of this certification to include the DX Exchange service, is a demonstration of its commitment to data protection and information security management for DX and our member data.
This is a direct response to the needs of DX Exchange members, including legal firms, financial organisations and the public sector.
Kevin Galligan, Director of DX Exchange commented: "Attaining the Certification provides our members with the reassurance that DX protects and secures
information throughout the organisation – which is critical when you consider the nature of our members' business activities."
ISO 27001 is a widely recognised and internationally accepted information security standard. It identifies requirements for a comprehensive Information Security Management System (ISMS), and defines how organisations should manage and handle information in a secure manner, including appropriate security controls.
Kevin Galligan, commented: "Securing ISO 27001:2013 certification, enables DX Exchange to validate our security practices and risk management procedures. By benchmarking against this internationally recognised standard, our members can be assured of the resilience and data protection DX provides."
Trusted by our loyal customers