Tracked specimens support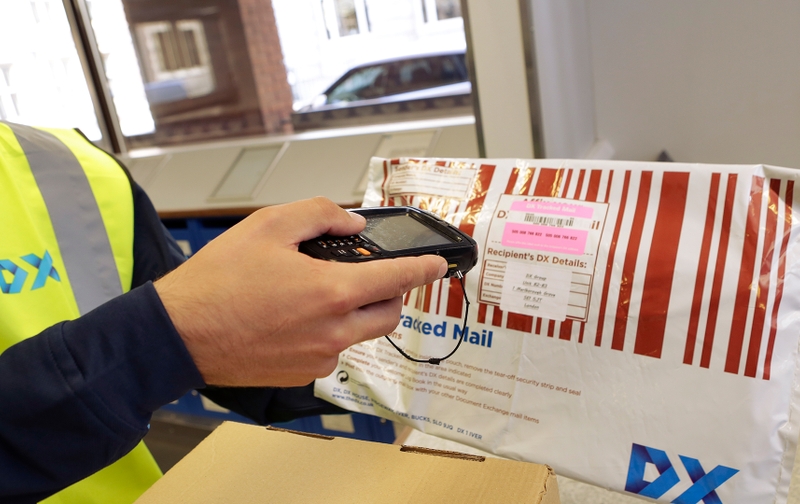 What days do DX collect and deliver our specimens?
DX will collect your specimen packages after 5pm Monday to Friday and deliver them pre 9am Tuesday to Saturday, this service is applicable to both UK and the Republic of Ireland.
For further information on DX Tracked Specimens, download our user guides, or alternatively contact us to discuss your needs.