Tracked specimens support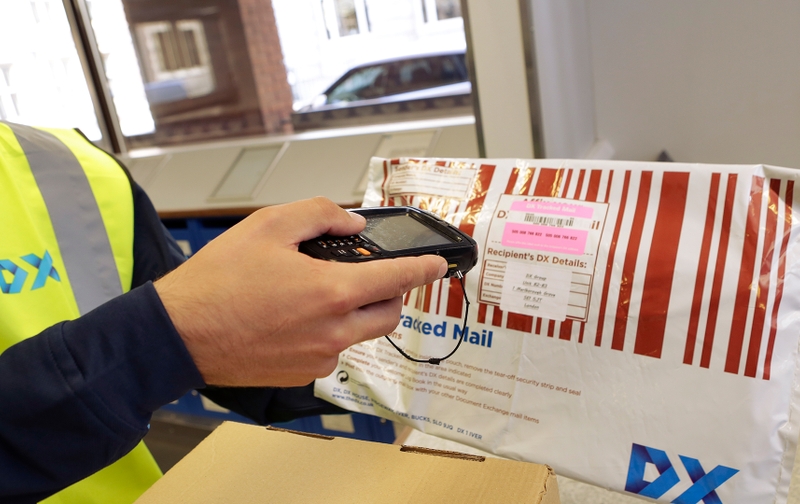 Do DX Tracked Specimens offer a Category B service?
Yes, DX offer Cat B service for customers across the UK and the Republic of Ireland.
To find out more download our dedicated Cat B DX Tracked Specimens user guide
or contact us and a member of our team will be happy to help you.