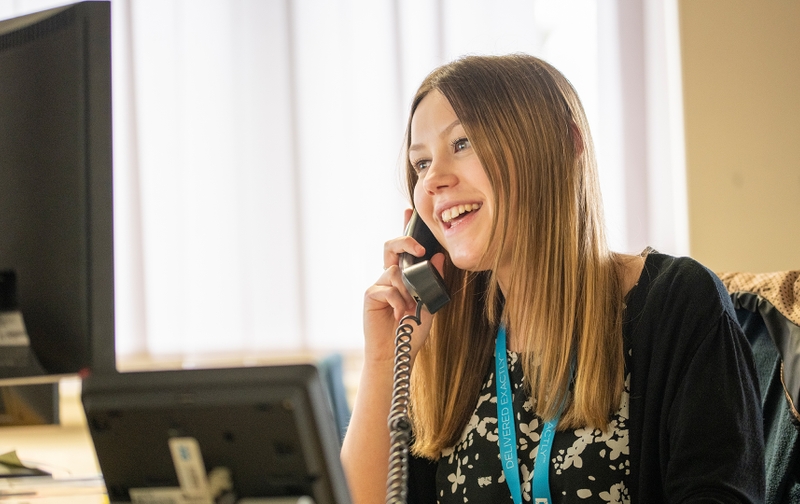 Registration Support
If you are interested in registering for the DX Exchange Portal, please contact the account manager for your exchange. They may request some information regarding the number of licenses you require for the system etc. so make sure you have that prepared.
Registration Email
Once this has been agreed, the primary contact for your organisation will receive an email with the registration code and a link to the portal which you should follow. You will need the registration code and your Account Number with DX (not to be confused with your DX Member Number) to register your Admin account.
If you need clarification on your account number please ask your account manager. Alternatively, you can contact the Portal email at exchangeportal@dxdelivery.com or the Membership Success team at 0333 241 5444.
When creating your account, you will be given a Recovery Key as part of the registration process. It is imperative that you record this Recovery Key and keep it in a safe place, you will need the Key in order to reset passwords for other members of your organisation.