DX Secure Business support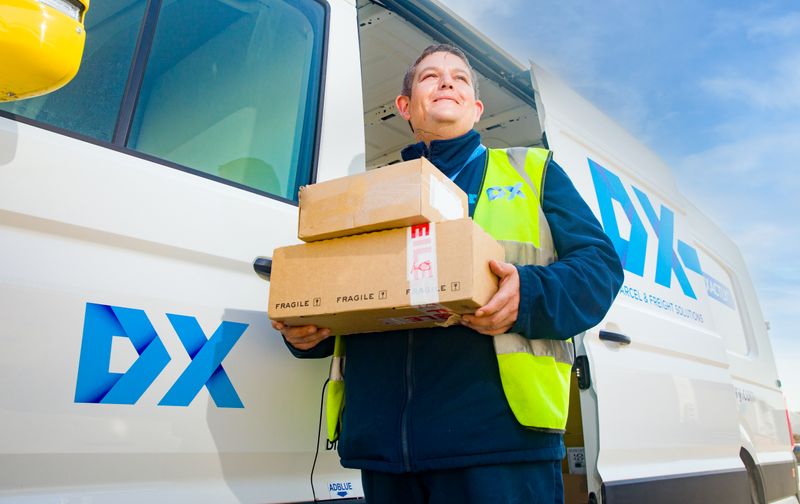 Does DX Secure Business cover the whole of UK & Ireland next day?
Depending on where you're sending from, there are some exceptions known as Defined Locations (places to which we cannot deliver within normal published service levels).
You can find these under our Terms of Service.
Trusted by our loyal customers