DX Secure Business support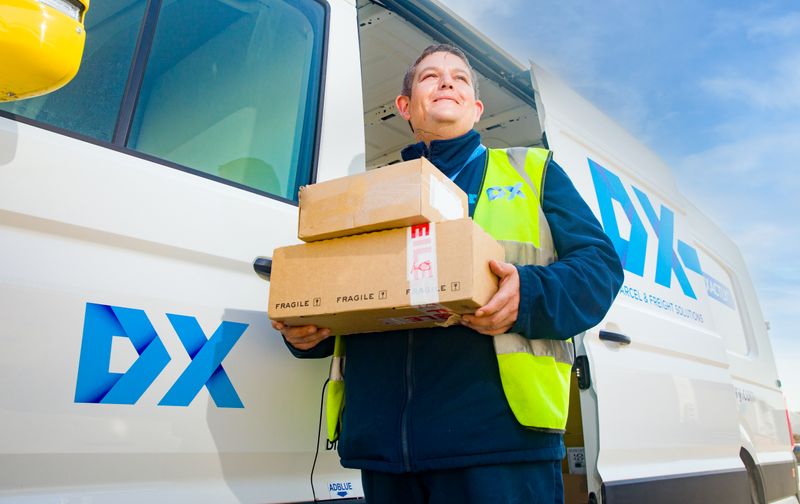 What happens if DX Secure Business cannot deliver my package?
In the event that a DX Secure Business (B2B) package cannot be delivered to its destination for whatever reason, DX will leave a calling card and try to deliver it again the next working day, after which it will be held at a DX Service Centre for five working days.
If the intended recipient does not contact DX within five working days of attempted redelivery, the Package will then be returned to the sender for a fee.

Trusted by our loyal customers