DX Secure Business support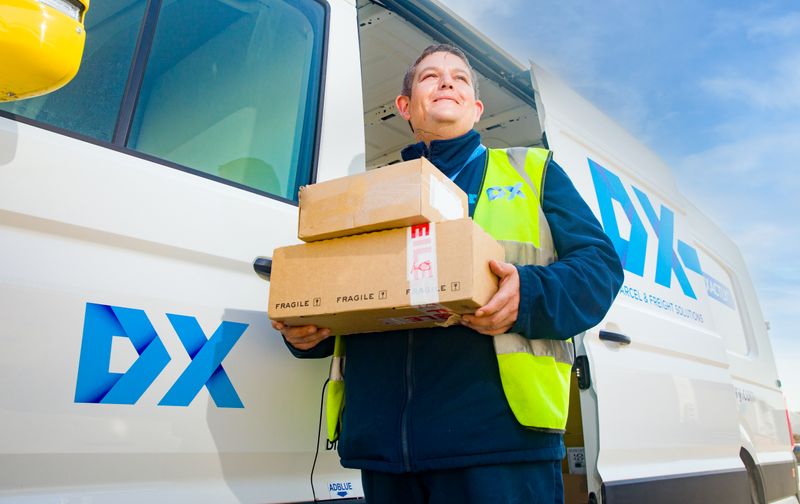 How do I book a collection for DX Secure Business?
DX Secure Business offers a range of collection solutions for our account holders either through the web based booking system, DX Despatch, or scheduled daily collections.
Our sales team will be happy to discuss your requirements and outline the service that best suits your needs.
Please contact us for more information.

Popular Help & Support topics
Trusted by our loyal customers