Document Exchange support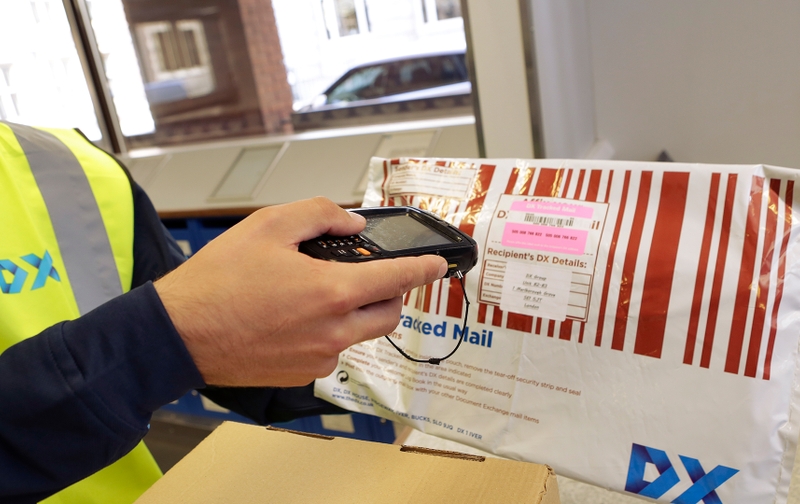 Who can I send to using the DX Exchange network?
The DX Exchange network consists of members across the UK and Republic of Ireland who you can correspond with. In addition to the majority of the legal sector, other members include central and local government, banks and building societies, estate agents, accountants and many other professional services organisations.
As a member, you also have access to our Express services, enabling you to send via your local Exhcange to business and residential addresses across the UK.
Trusted by our loyal customers