Document Exchange support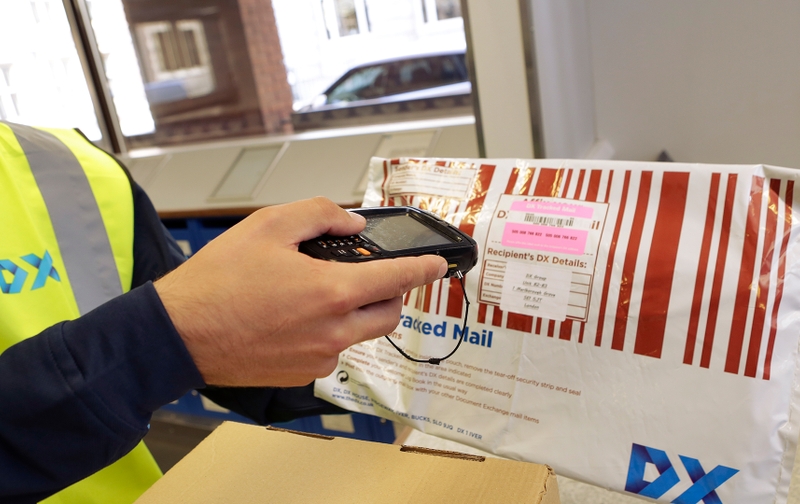 What happens if I move address - can I move DX Exchange box?
Yes you can. If you move your business premises and need to move to a different DX Exchange point we can help you organise this. Please contact us with your details and we will help you with the move.
Trusted by our loyal customers