Document Exchange support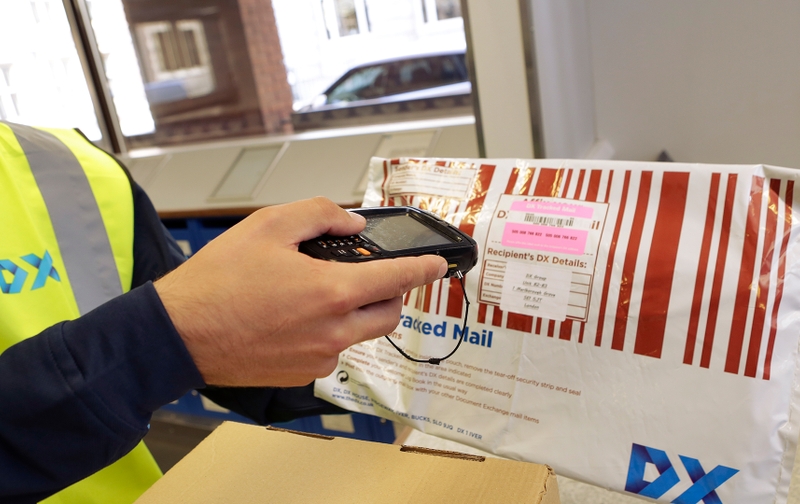 What happens if a DX Exchange item has not been delivered?
In the unlikely event that an item of mail does not arrive, please report it to our Customer Services team, via our contact us form, so they can log the details as it will help us to identify any trends within our network.
Unfortunately, unless you have used DX Tracked Mail (there is a tracking barcode), it is unlikely that we will be able to give you specific information about an individual item of mail.
We ask that every item displays your DX sender details so that we can return any mis-addressed mail to you if we are unable to deliver it.
Trusted by our loyal customers