Document Exchange support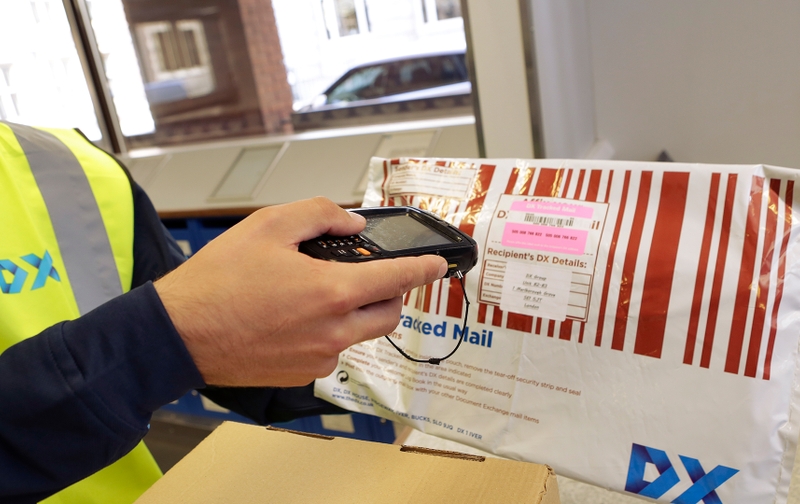 Is it possible to have more than 1 DX Exchange box?
Yes, our members can have multiple DX Exchange boxes if required. If you would like to talk to our team about opening an additional Exchange box, please call the Membership Service Team on 0333 241 5222 or contact us and we will be happy to help you.
Trusted by our loyal customers