Document Exchange support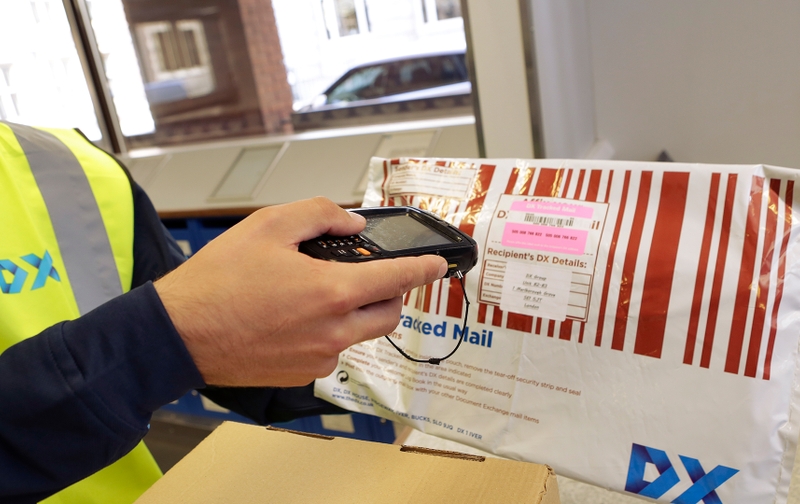 Does DX provide a redirection service for Document Exchange Customers?
Yes we do! If a member moves to a different DX Exchange box or changes DX number we can redirect the new mail to the new box or number.
For further details on our redirection service, please contact your account manager or contact us via our online form.
Trusted by our loyal customers