Document Exchange support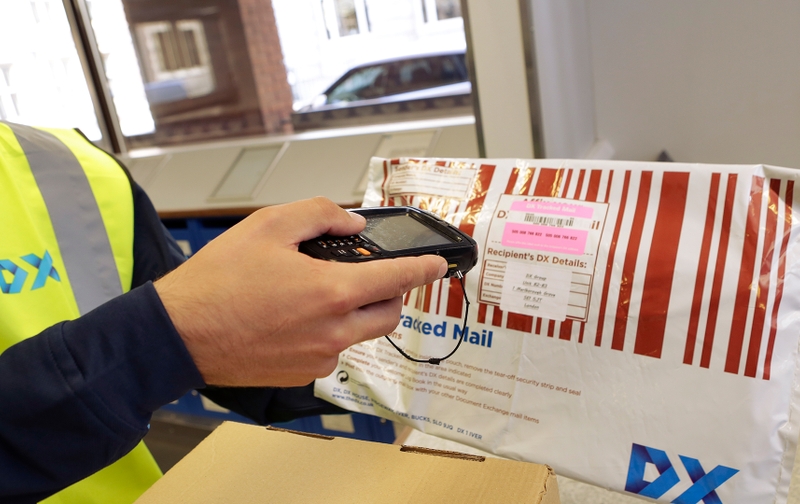 Can I have an Exchange on my premises?
DX welcomes the opportunity to grow its Exchange network through Members who are willing to host an open Exchange on their premises. If you are interested in hosting an open Exchange, please contact us. For UK call us on 0844 826 1178* and for Republic of Ireland call us on 01 506 0182.
An open Exchange is where a number of other Members can collect and send their Exchange mail at your offices. Exchanges for exclusive use are available subject to access. Additional charges will apply.
*Please note calls will cost 7p/min plus your phone company's access charge.
Trusted by our loyal customers