Introduction
Testing for All (TFA)'s mission is to provide covid testing that is affordable and accessible to those who need it. Proudly not for profit, they are focussed on making a difference. An organisation whose greatest success metric will be when they're no longer needed.
TFA is already getting great recognition picking up a ZenDesk award for Best Omnichannel support 2021.
Daniel Allen is TFA's Operations Manager, leading a team of support agents spread across the world, and responsible for manufacturing, distribution, returns and laboratories.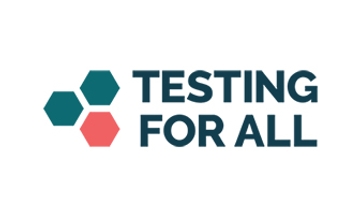 Problem
As the pandemic has made clear, testing is time critical, specimens have a short lifespan, and testing for travel purposes requires the test to be taken within a particular time frame. Speed and accuracy are therefore key.
Traditional express courier options were both expensive and unreliable for TFA. The general post service, whilst pricing was ok, had a tolerance for failure that was far too high for the requirements.
As Dan put it: "Alternatives were not adequate, unable to guarantee the speed of service".
Travel is stressful at the best of times; and testing makes it that much more stressful for customers. Hence, TFA needed a courier service that would lift at least the stress caused by the uncertainty of correct and timely delivery.
With their lab partner being able to return results the same day for any samples dropped before 1pm, TFA's challenge was to find a reliable delivery method to get the samples to the lab within this timeframe.
After months of collaborating, Dan said that it was a "reassurance [working] with DX, delivery back to lab is fantastic".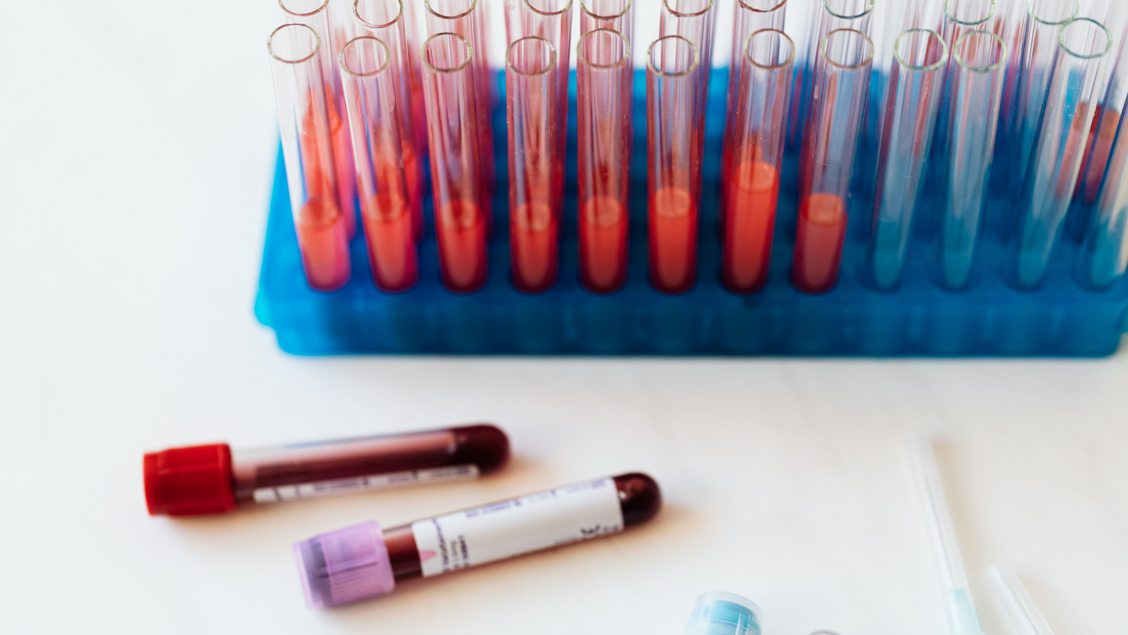 The solution
DX offered their expertise in handling biological specimens, together with a solid and reliable network for next-day morning delivery.
When asked how DX performed, Dan said: "DX consistently delivered on their promise to get our parcels back to the lab before 9am the day after drop off. This gives our customers the reassurance that their test results will come back on time".
With dedicated sorting stations in their Service Centres, and a fleet of dedicated drivers on dedicated, immutable routes, DX Exchange guaranteed the fulfilment of TFA delivery needs day in and day out.
"There's no other provider that provides the combination of reliability, time and price like DX" is what Dan thinks of DX Exchange.
When we asked Dan what word he would use to define DX, he said "reliability".
TFA chose to use DX Exchange because other carriers are not willing to carry COVID-19 samples, turnaround time to delivery is not satisfactory, pricing is out of sync. DX, on the other hand, ticked the boxes.
TFA customers were impressed with the user experience, simplicity, and familiarity of the process: simply drop into a box similar to Royal Mail, and your sample will be delivered the next day in time for testing. Seamless, easy to do, secure.
Like any business, Dan's team get a variety of issues and concerns raised, especially in a sector as fast-paced and delicate as covid testing. DX Exchange doesn't add to his headaches though, in fact he said that it is "extremely rare to have an issue raised if [samples are] sent by DX".
Summary
To conclude, DX took care of the deliverability issues that TFA were facing when using other services. In fact: "Customers who use DX to send their tests, get their results much faster than customers using Royal Mail to return a test" is what Dan said.
As travel opens, and testing becomes part of the regime moving forward, DX and TFA are poised to help travellers get their results fuss-free.
TFA are here to help and support people with the testing they need at this moment. DX are a vital partner in this service, providing the certainty of delivery needed, for the testing regime to work successfully.
You may also be interested in
Trusted by our loyal customers