Overview
Rothley is one of the leading European suppliers of DIY, builders products and hardware components with over 190 years of experience. Over the years Rothley has been a major producer of not just tube but a variety of metal hardware products including brass door & cabinet hardware handles, knobs, hinges, catches and curtain poles. Based in the heart of the Black Country, in the West Midlands, Rothley recently moved to state of the art premises on Discovery Park, Wolverhampton.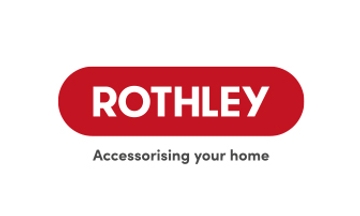 The challenge
Whilst sending mainly B2B consignments across the UK on a weekly basis, the key issue Rothley had with the incumbent carrier was falling customer service levels.
Rory Pottle, Operations Manager at Rothley says "As with many companies, customer service is paramount to us, so choosing a carrier who consistently delivers was essential. For us, we need a carrier we can work collaboratively with and eliminate that them and us approach we had experienced in the past. We appreciate there may be delivery delays or issues at depots, but we really need to know as soon as possible, so we can inform our customers and minimise the impact. We also needed a carrier which could handle the more awkward shaped freight we regularly ship, without damage".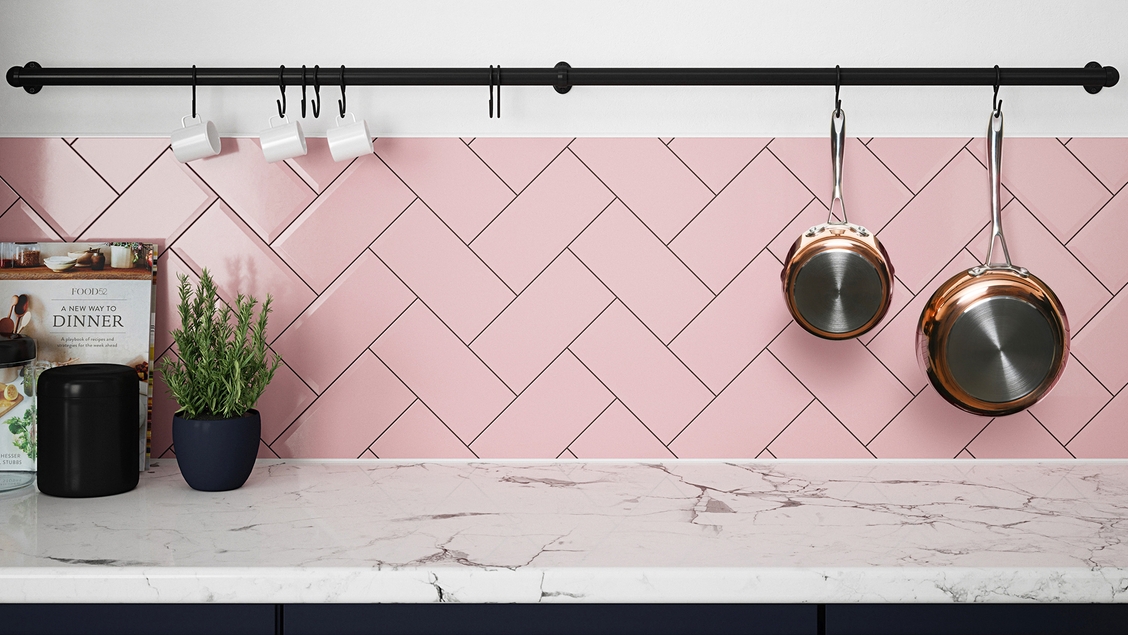 The solution
Rothley undertook a tough competitive tender exercise and appointed DX Freight in March 2018. Rory says "The price DX quoted was on a par with the other bidders, but the one thing that made them stand out from the crowd was their approach to customer care, with a localised key account manager and customer service team."
The results
Since working with DX, Rothley enjoys a 98.5%+ customer fulfilment rate and says that DX's commitment to meeting the company's needs sets it apart from other carriers.
In addition to the excellent fulfilment rates achieved, the customer service offering so keenly desired by Rothley was also greatly improved.
Rory says "Any issues that arose, were quickly and swiftly resolved with us working with DX as one to solve any problems. We find DX a truly professional carrier to deal with and they are always at the end of the phone. The customer service and account management is first class. The overall performance has improved ten-fold, with a sharp reduction in damages."
You may also be interested in
Trusted by our loyal customers