Overview
When Newhall Solicitors LLP was launched in central Birmingham in 2014, one priority was to establish professional and reliable contacts within the business community to facilitate an excellent service for clients. Its association with DX Exchange and use of its service is testament to the strong relationship between the two organisations.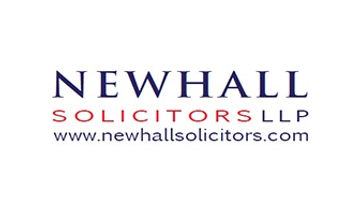 The challenge
As an ambitious business, one of the pivotal challenges for Newhall Solicitors was to build a solid reputation for quality, reliability and trust. As such, even though different mail network options were available, it was vital for Newhall Solicitors to choose a service that it could use seamlessly – and that its clients could rely on – consistently.
All of the partners had previously used DX Exchange at other firms, so knew that the service worked extremely well. "When you are liaising with other businesses, communication is key. DX Exchange has always been a highly respected method of posting documents. " says Muneeb.
"We got the DX service set-up about a month or so before we launched," he adds. "It was a very important part of the business structure to be on the DX Exchange, particularly where delivery of
documents needed to be guaranteed."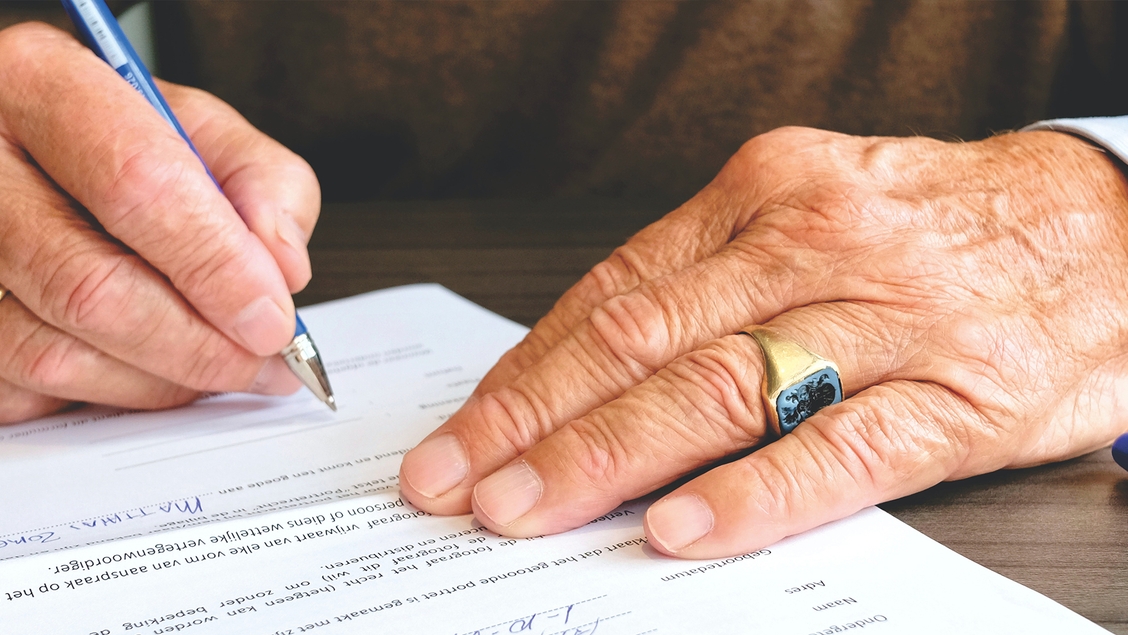 The solution
DX Exchange provides a private business-to-business network that delivers a fast, trusted and secure delivery service. The Document Exchange was established in 1975, and quickly became the preferred document delivery service for the legal sector and is now widely used by the public sector and professional services companies of all sizes.

As such, DX Exchange provides Newhall Solicitors a reliable, next day service for the delivery of documents to other members of the network. This private 'club' now connects over 15,000 members across the UK and Ireland, which means that contracts, deeds, property settlements, financial agreements, barrister's briefs and original official documents are all now carried via the trusted DX Exchange service.
The benefits
As a firm of solicitors, the DX Exchange service has really helped, says Muneeb. "It is particularly useful when meeting urgent deadlines and when large parcels of legal documents need to be delivered securely and on time" he says.
The service also offers ease of use, especially when dealing with other law firms, he says. "A lot of time is saved by not having to weigh each individual letter or parcel before posting at a drop-off point. It is very user friendly and we've found the staff at DX to be very competent and accommodating."
He says he wouldn't hesitate to recommend DX Exchange to others for the sheer fact that it delivers exactly what's promised. "As lawyers, its part and parcel of practice to know about the DX. Consistently delivering on its promises has allowed Newhall Solicitors and DX Exchange to form a solid partnership which I am confident will develop year after year" he adds.
You may also be interested in
Trusted by our loyal customers