Overview
Online craft beer shop Beer52 were founded back in the Summer of 2013, Beer52 was inspired by a motorcycle road trip that our founder, James Brown, took with his Dad. Stopping at breweries in Belgium along the way, he found his love of craft beer.
The Edinburgh-based company has gone from strength to strength and is now one of the leading online beer retailers in the UK with almost 200,000 active subscribers. In early 2020, The Financial Times named Beer52 as the fourth fastest-growing ecommerce business in the UK.
The challenge
Shipping a considerably amount of consignments per month to their members, a standard 2-3 day delivery option fitted their requirements in the majority of cases. However occasionally a more urgent next day delivery was required, so Beer52 went out to the market to secure a premium next day service. After a competitive tender, Beer52 appointed DX Express in November 2019.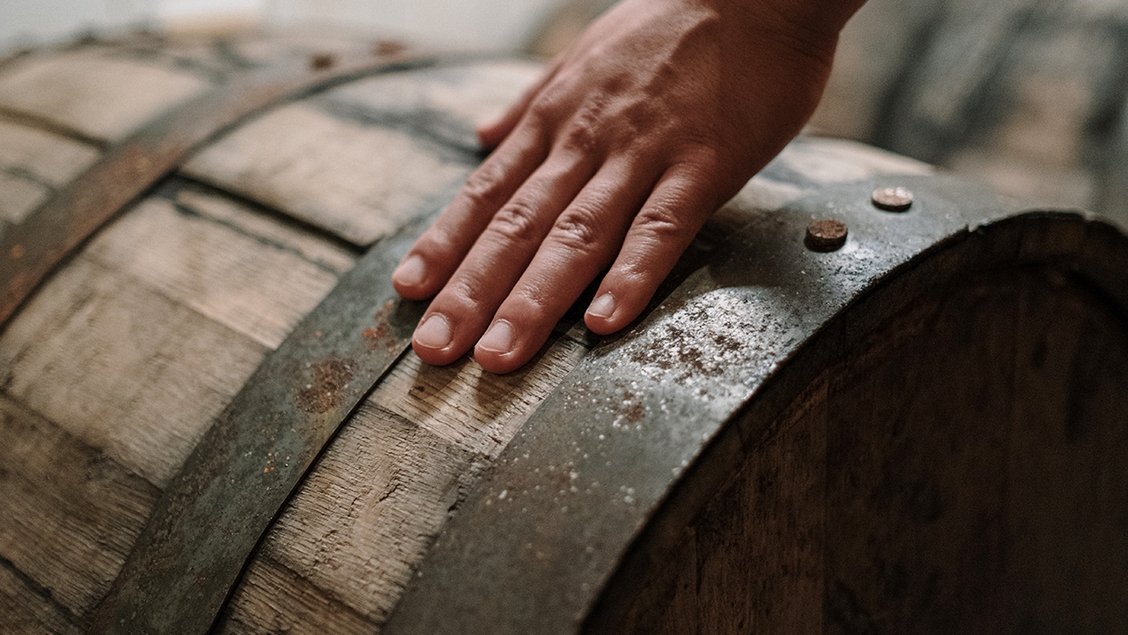 The solution
Beer52 use DX Secure for the overnight delivery of beer orders to their consumer customers. They utilise both the leave safe or signature services, depending on their customers' individual requirements.
Due to Beer52's product range, DX Express's cross deck caged operation have kept damages to a minimum.
The results
DX Express achieve on average a 96% first time success rate, which is particularly impressive with the issues around B2C deliveries including insufficient address details for recipients to nobody being home to take a delivery.
Rob Brown, COO at Beer52 commented "We were looking for a quality, reliable next day service for those important deliveries to our customers and DX Express fitted the bill. We've been impressed with their success and minimal damage rates.
You may also be interested in